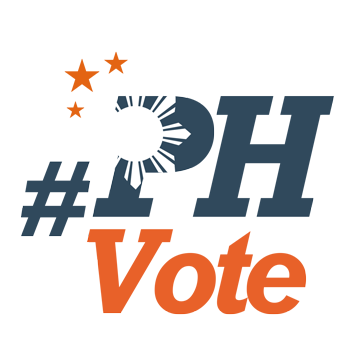 1
FULL TEXT: SC main decision on Grace Poe case

MANILA, Philippines – The Supreme Court (SC) voted 9-6 in favor of Senator Grace Poe, allowing her to run for the presidency in the 2016 elections. (READ: Supreme Court allows Grace Poe to run for president)
In its 47-page main decision, the High Court said the Commission on Elections (Comelec) acted with grave abuse of discretion when it cancelled Poe's certificate of candidacy for president.
The SC said there is "more than sufficient evidence" that Poe is a natural-born Filipino. In addition, foundlings enjoy the presumption of being natural-born under domestic and international laws – laws that do not permit discrimination against foundlings.
The SC also agreed with the senator's claim that she has met the 10-year residency requirement for presidential candidates.
The landmark ruling comes two months before the May 9 polls. Recent presidential preference surveys suggest Poe is one of the top contenders in the heated presidential race.
Supreme Court En Banc - Grace Poe
– Rappler.com
Who won in the 2016 Philippine elections?
Check out the 2016 official election results through the link below:
Check out the 2016 unofficial election results for the national and local races through the links below
For live updates on the aftermath of the May 9 elections, check out our extensive
2016 Philippine elections
coverage!