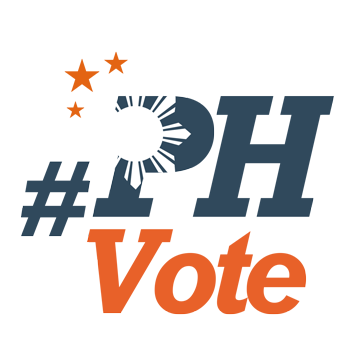 1
Davao City takes centerstage in Duterte political ad

MANILA, Philippines – Davao City is the centerpiece of a political advertisement for presidential candidate Rodrigo Duterte.
The 32-second video was first aired on national television on the night of Monday, March 14. It shows 3 people – a senior citizen, a young man, and a young lady – vouching for the Davao City experience.
Speaking toward the camera, they cite what Duterte has done for Davao City. The elderly woman recalls how Duterte drives around the city, supposedly to watch over citizens and check on the peace and order situation.
Then a young man emphasizes the importance of a determined leader to ensure progress – implying that Duterte has this trait.
The last speaker is a young woman who says Davao City's CCTV system protects women.
These 3 accounts are preceded by a reminder to people: "Bago dumating si Duterte, magulo ang Davao (Before Duterte came along, Davao was chaotic)."
The advertisement shows Duterte's face, the first after two political ads where he is nowhere to be seen or heard. But the shots of Duterte's face are recycled footage from a previous political advertisement, shot before he delcared his intention to run for president.
This new political ad departs from the previous ads in another way: it highlights Duterte as a protector instead of "The Punisher."
While previous ads about Duterte depict his hardline stance against criminals – by putting a stalker-thief behind bars, warning criminals about their last Christmas, or bowling down the corrupt – this new ad showcases the supposed benefit of his peace and order agenda.
The week before the most recent ad aired, Duterte admitted this would be the first political ad to be paid for by his campaign team. This is indicated at the bottom of the ad.
He also personally approved the concept, finally acceding to requests of some campaign team members that his face be shown. – Rappler.com
Who won in the 2016 Philippine elections?
Check out the 2016 official election results through the link below:
Check out the 2016 unofficial election results for the national and local races through the links below
For live updates on the aftermath of the May 9 elections, check out our extensive
2016 Philippine elections
coverage!