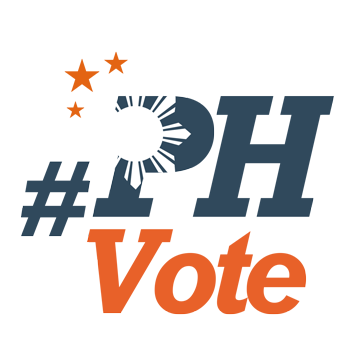 1
Grace Poe promises 2nd airport in Negros Occidental

NEGROS OCCIDENTAL, Philippines – Presidential candidate Senator Grace Poe promised Negrenses an airport in San Carlos City should she win in the May 9 elections.
Speaking before a crowd of more than 3,000 on Friday, March 18, Poe noted that San Carlos has many open spaces and has good tourist sites. "We can do more [developments] here," she said.
San Carlos City, which is more than 90-kilometer away from the province's capital of Bacolod City has one of the seven best marine sites for diving, she noted. "Tourists can do a lot here."
However, Poe noted that "mahirap makarating dito, medyo mahirap." (It's hard to get here."
"Request sa atin, sana magkaraon ng airport. Sasabihin ng kabila, ayan na naman, nangangako ng airport, hindi mo naiisip if kaya natin 'yan. Epal lang 'yan," she said. (I was requested that there should be an airport here. My opponents would say, there she goes making promise again without thinking where to get the funding. That's grandstanding.)
Negros Occidental has one international airport, in Silay City, just outside Bacolod.
Poe pointed out that airport is not only a decoration, and tourists and investors would come to San Carlos City if one it were accessible.
"If we can advertise San Carlos, if people can see how beautiful the locality is and if it is accessible, many would come here to invest," the senator said. "Iyan ay ating itutulak (We will push for that)."
Poe was joined by running mate Senator Francis Escudero on Friday. After the rally in San Carlos City in the first district, they proceeded to Isabela town in the 5th district, where they were welcomed by 10,000 people at the public plaza. – Rappler.com
Who won in the 2016 Philippine elections?
Check out the 2016 official election results through the link below:
Check out the 2016 unofficial election results for the national and local races through the links below
For live updates on the aftermath of the May 9 elections, check out our extensive
2016 Philippine elections
coverage!