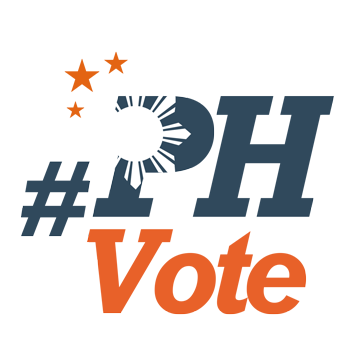 2
Leni Robredo campaigns solo in Marcos stronghold
Why is vice presidential candidate Leni Robredo, who's vocal about her anti-martial law stance, still campaigning in Marcos country?
Bea Cupin tells us why.

BEA CUPIN, REPORTING: Liberal Party vice presidential candidate Leni Robredo brings her campaign up north and into the bailiwick of one of her rivals: Ilocos Norte and Ilocos Sur.
She positions herself as an alternative candidate to former Ilocos Norte governor, representative and current senator Ferdinand Marcos Jr.
It's an interesting choice for Robredo who has taken a firm stance against martial law, the years when senator Marcos' dad reigned.
At a school forum, she's asked: Why are you proud to be anti-Marcos?
In Laoag, Candon, and Vigan, Robredo taps into groups she's most comfortable with – the religious and women.
She talks about women empowerment and provincial development – cornerstones of her campaign.
Robredo also meets with local politicians but says she's realistic with how well she'll fare in Marcos country.
Ilocos Sur and Norte aren't vote-rich provinces but Marcos' reach is said to go beyond Ilocos and into nearby areas – the so-called solid North.
The LP bet says she hopes to make at least a dent in the area.
A strong anti-martial law stand in a region where a Marcos presidency made it shine.
Leni Robredo is unapologetic about being on the opposite side of the spectrum to Marcos and hopes voters here will like what they see.
Bea Cupin, Rappler, Ilocos Sur. – Rappler.com
Who won in the 2016 Philippine elections?
Check out the 2016 official election results through the link below:
Check out the 2016 unofficial election results for the national and local races through the links below
For live updates on the aftermath of the May 9 elections, check out our extensive
2016 Philippine elections
coverage!