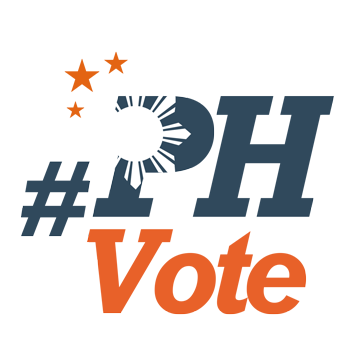 2
Duterte gets netizens' vote in Round 1 of 2nd presidential debate

MANILA, Philippines – Just like his performance in the first presidential debate last month, Davao City Mayor Rodrigo Duterte once again emerges as the top choice of netizens following the first round of the presidential debate held in Cebu City on Sunday, March 20.
Based on a Rappler poll, the Davao mayor came out on top with 67 votes, or 59.82% of the total 112 votes.
He is followed by Senator Grace Poe with 24 votes (21.43%), former interior secretary Manuel Roxas II with 19 votes (16.96%). Vice President Jejomar Binay came in last with only 2 votes (1.79%).
Senator Miriam Santiago earlier announced she will be skipping the event to undergo a clinical trial for an anti-cancer pill.

Rappler editors and adjudicators however called the first round of the debate in favor of a more combative Poe.
The debate, the second in the series, was co-organized by the Commission on Elections, TV5, The Philippine Star, Kapisanan ng mga Brodkaster ng Pilipinas, and UP Cebu.
In the first round of the debate, the candidates were asked a series of questions by a panel of journalists.
The Rappler mood meter showed a spike of Afraid votes when the talk turned to rule of law and corruption complaints against the Vice President's son.
Angry votes dominated the mood meter when the discussion turned to the word war between Poe and Binay, with Poe hitting Binay on corruption allegations against him, as the Vice President touched on the sensitive topic of Poe's citizenship, accusing her of being ashamed of being a Filipino. – Rappler.com
Who won in the 2016 Philippine elections?
Check out the 2016 official election results through the link below:
Check out the 2016 unofficial election results for the national and local races through the links below
For live updates on the aftermath of the May 9 elections, check out our extensive
2016 Philippine elections
coverage!