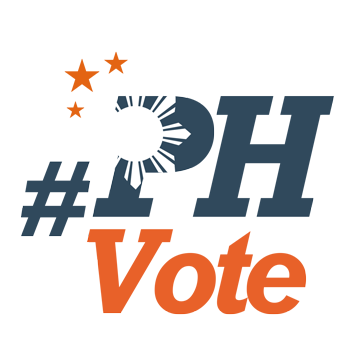 3
One-on-one debate: Duterte still netizens' choice

MANILA, Philippines – Once again, it's Davao City Mayor Rodrigo Duterte who was the winner among netizens in the Rappler poll conducted after the one-on-one segment of the presidential debate in Cebu City on Sunday, March 20.
Out of a total 346 votes on the Rappler poll, Duterte got 71.97% or 249 votes.
His rivals trail behind – former interior chief Manuel Roxas II with 66 votes (19.08%), Senator Grace Poe with 30 votes (8.67%), and Vice President Jejomar Binay with just one vote (0.29%).
Senator Miriam Santiago earlier announced she will be skipping the event to undergo a clinical trial for an anti-cancer pill.

The same trend was evident in the poll where Rappler readers ranked candidates based on their closing statements.
Duterte was still number one with 223 votes, followed by Roxas with 74 votes, Poe with 21 votes, and Binay with 2 votes.

In the first segment of the debate, where panelists posed questions to the candidates, Duterte was also the top choice among netizens.
Rappler editors also named the winners of each of the 3 rounds of the panel discussion: Poe for the first round, no clear winner for the 2nd round, and Roxas for the 3rd round.
The one-on-one debate between candidates saw spikes of Angry and Annoyed votes on the Rappler mood meter when Poe hit Roxas over the government's handling of the bloody Mamasapano clash, which left Muslim rebels and elite cops dead.
Angry votes also appeared on the mood meter when Roxas asked Binay to respond to corruption allegations against him.
The debate, the second in the series, was co-organized by the Commission on Elections, TV5, The Philippine Star, Kapisanan ng mga Brodkaster ng Pilipinas, and UP Cebu. – Rappler.com
Who won in the 2016 Philippine elections?
Check out the 2016 official election results through the link below:
Check out the 2016 unofficial election results for the national and local races through the links below
For live updates on the aftermath of the May 9 elections, check out our extensive
2016 Philippine elections
coverage!