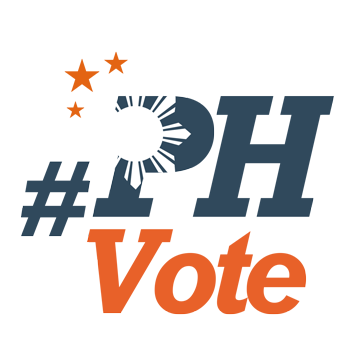 1
Cebu debate: Duterte, Poe favor return of death penalty

MANILA, Philippines – During the second "Yes or No" segment of the Cebu presidential debate on Sunday, March 20, only Davao City Mayor Rodrigo Duterte and Senator Grace Poe raised their hands when asked who among the candidates were in favor of bringing back the death penalty in the Philippines.
The "Yes or No" segment – a last-minute addition in the second presidential debate organized by the Commission on Elections – asked candidates about various issues, after which they would raise their hands if they were in favor.
Candidates were not allowed to explain their stand, but both candidates were able to say a few words to explain their vote: drugs for Duterte, and drugs and heinous crimes for Poe.
The death penalty was abolished in 1986 when President Corazon Aquino took over the reins of power from Ferdinand Marcos. It was reintroduced by President Fidel Ramos in 1993, then suspended again in 2006.
The first question during the "Yes or No" segment was whether the 4 presidential candidates present were in favor of divorce. None of them raised a hand after the question was asked. (READ: Cebu presidential debate: All candidates against divorce)
The Visayas leg of the presidential debates mounted by the Comelec with media partners TV 5 and Philippine Star started past 6:30 pm, or one and a half hour later than planned.
Aside from Duterte and Poe, Vice President Jejomar Binay and former Interior Secretary Manuel Roxas II also attended Sunday's debate.
Senator Miriam Defensor Santiago skipped the event for health reasons, but she is open to death penalty for drug traffickers, according to a tweet on her official Twitter account.
[STAFF] Miriam is open to death penalty for drug traffickers. She also maintains that the justice system should be improved. #MiriamPaRin

— Miriam Santiago (@senmiriam) March 20, 2016
The March 20 debate held at the University of the Philippines Cebu was organized by TV5 and Philippine Star. – Rappler.com
Who won in the 2016 Philippine elections?
Check out the 2016 official election results through the link below:
Check out the 2016 unofficial election results for the national and local races through the links below
For live updates on the aftermath of the May 9 elections, check out our extensive
2016 Philippine elections
coverage!