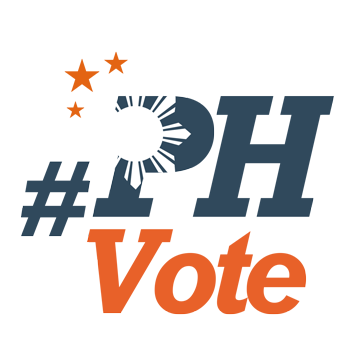 1
Comelec: 38.5M ballots printed for May 9 polls

MANILA, Philippines – The Commission on Elections (Comelec) on Wednesday, March 23, said it has printed more than a third of the needed ballots for the May 9 elections.
In a joint congressional hearing, Comelec Commissioner Christian Lim said the poll body has printed 38.52 million ballots as of 1 pm on Tuesday, March 22.
The Comelec needs to print 55.74 million ballots in all.
The printed ballots make up 69% of the needed ballots for the upcoming polls.
"We expect the printing of the ballots to be completed no later than April 25," Lim said during the joint congressional oversight committee hearing on the 2016 elections.
Lim provided the following specific details on ballot printing:
Printed ballots: 38,523,728
Verified ballots: 23,897,295
Completed ballots: 23,278,517
Total number of registered voters: 55,739,911
The breakdown of the registered voters is as follows:
Local: 54,363,844
Overseas: 1,376,067
This comes after a recent Supreme Court (SC) ruling derailed the Comelec in its timelines.
The SC order, which required the Comelec to issue voting receipts, forced the Comelec to redo months-long processes in a few weeks. (READ: Why SC denied Comelec appeal vs vote receipts)
Comelec chairman Andres Bautista said the SC ruling "dealt a curve ball" on the poll body.
Still, Bautista said, the Comelec vows to make the May 9 polls "the most transparent elections in Philippine history."
The joint congressional hearing is ongoing as of posting time. – Rappler.com
Who won in the 2016 Philippine elections?
Check out the 2016 official election results through the link below:
Check out the 2016 unofficial election results for the national and local races through the links below
For live updates on the aftermath of the May 9 elections, check out our extensive
2016 Philippine elections
coverage!