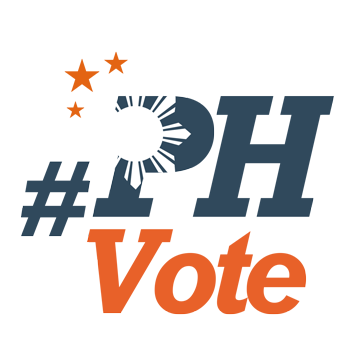 1
Comelec taps NBI to investigate data leak

MANILA, Philippines – The Commission on Elections (Comelec) on Tuesday, March 29, said it has tapped the National Bureau of Investigation (NBI) to look into the leaking of data from the poll body's website.
In an interview with reporters, Comelec Spokesperson James Jimenez said the matter "has actually been referred" to the Cyber Crimes Division of the NBI.
"Right now, the first step really is to validate whether or not the data they're posting is authentic," Jimenez said. "At this point, I really don't know if it's the real deal."
This comes after a group called LulzSec Pilipinas before midnight on Monday, March 28, said it has leaked the "whole database" of the Comelec.
Before this, the hackers' group Anonymous Philippines defaced the Comelec website. Anonymous Philippines on Sunday, March 27, said it hacked the Comelec website because it wants the poll body to implement the security features of vote-counting machines.
Comelec website inaccessible
In his interview with reporters, Jimenez also said he has received reports that the Comelec website has not been loading properly.
The Comelec website remains inaccessible as of 6:50 pm on Tuesday.
Jimenez explained that this is probably because the "clean-up" of the website is ongoing.
"But it's not been hacked again," Jimenez said. "I think that's the most important thing."
"It's not yet 100% back to normal but we're working on it," he added.
Despite the hacking, Jimenez earlier said the Comelec can protect the public's votes on May 9.
He said the security for the poll body's website "is not as tight" compared to the voting process that it really needs to secure, "come hell or high water." – Rappler.com
Who won in the 2016 Philippine elections?
Check out the 2016 official election results through the link below:
Check out the 2016 unofficial election results for the national and local races through the links below
For live updates on the aftermath of the May 9 elections, check out our extensive
2016 Philippine elections
coverage!