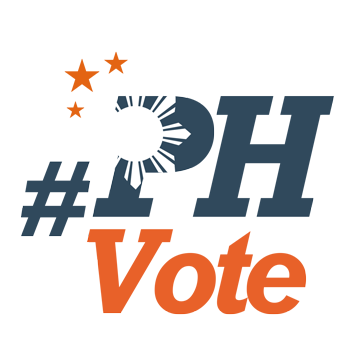 1
Namfrel 'apprehensive' over potential poll delays

MANILA, Philippines – The National Citizens' Movement for Free Elections (Namfrel) on Monday, April 4, said it is "apprehensive" over potential delays affecting the May 9 elections after the Supreme Court (SC) ordered the printing of voting receipts.
Telibert Laoc, director of the Namfrel pre-election assessment mission (PEAM), identified two possible causes of delay:
The bidding for thermal paper to be used in printing voting receipts

The potentially delayed delivery of vote-counting machines
"We express apprehension in that area," Laoc said in a briefing Monday, referring to the process of procuring thermal paper.
He said Namfrel is "also apprehensive" because boards of election inspectors (BEIs) need additional training on voting receipts.
Laoc made these statements as Namfrel launched its PEAM report on Monday. The PEAM ran from March 27 to April 4.
In this report, Namfrel said the requirement to print voting receipts "has delayed the roll-out of vote-counting machines."
"Given that in 2010, there was an instance of a mismatch between ballot papers and machine configuration, we are concerned that the lateness of final testing and sealing has the potential to lead to a recurrence of the issue," Namfrel said.
The final testing and sealing is the process by which the Comelec checks if VCMs work the way they should.
The Comelec earlier said issuing voting receipts could delay its timeline by weeks. Despite this, the poll body vowed to hold the elections as scheduled on May 9.
Critics said the Comelec should focus on pressing issues, such as supplying thermal paper, instead of concerns like buying "bib vest" uniforms worth P26.55 million ($576,351) for election inspectors. – Rappler.com
Who won in the 2016 Philippine elections?
Check out the 2016 official election results through the link below:
Check out the 2016 unofficial election results for the national and local races through the links below
For live updates on the aftermath of the May 9 elections, check out our extensive
2016 Philippine elections
coverage!