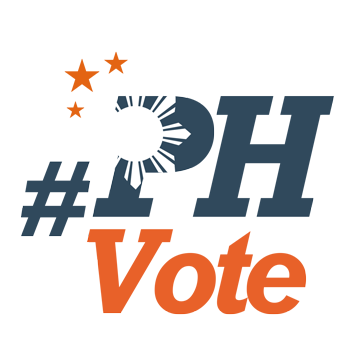 1
'Eternal gratitude': Aquino meets Prince of Monaco

MANILA, Philippines – Philippine President Benigno Aquino III met with Prince Albert II of Monaco on Thursday, April 7, and relayed the Philippines' "eternal gratitude" for Monaco's help for victims of Super Typhoon Yolanda (Haiyan).
Aquino said the visit comes as the Philippines and Monaco celebrate the 10th anniversary of their diplomatic ties.
"You gave to my countrymen so willingly, and I am told that, in proportion to its size, the Principality of Monaco was one of the most generous states in terms of aid extended – and for this, you have the eternal gratitude of our country," Aquino told Prince Albert on Thursday.
During Prince Albert's visit, he and Aquino also discussed issues concerning their countries and the rest of the world.
One of these is the need to boost their tie-up "in areas of mutual concern" through a Framework Agreement for Cooperation.
"The agreement will establish a firm foundation upon which further growth in our relations can be achieved, particularly in the areas of economic, scientific, and humanitarian partnerships, and of course environmental protection," Aquino said.
Visiting Tubbataha
At the same time, the Philippine president pointed out that Prince Albert will visit the Tubbataha Reefs Natural Park, a UNESCO World Heritage Site, in Palawan.
"Let me express the hope that you will continue to enjoy and learn from this visit, as you did back in 1999. Furthermore, we likewise hope that, after your visit, you will fully understand why we assert that it's more fun in the Philippines," Aquino said.
Prince Albert, for his part, said he and Aquino discussed matters involving the economy, as well as "cultural and humanitarian, environmental, or even scientific research."
"Our countries share affinities on environmental matters such as the desire to build a future based on sound environment and sustainable development means in respect toward the territories that we live in," Prince Albert said.
He also referred to climate change as "an imperative and objective for our planet."
He thanked Aquino for his leadership in helping ease the effects of climate change, especially because the Philippines "suffers more than anybody else…from the dramatic effects of climate change due to various episodes of extreme weather events."
Prince Albert is a known advocate of marine environmental protection.
He last visited the Philippines in 1999 during the presidency of Joseph Estrada. – Rappler.com
Who won in the 2016 Philippine elections?
Check out the 2016 official election results through the link below:
Check out the 2016 unofficial election results for the national and local races through the links below
For live updates on the aftermath of the May 9 elections, check out our extensive
2016 Philippine elections
coverage!