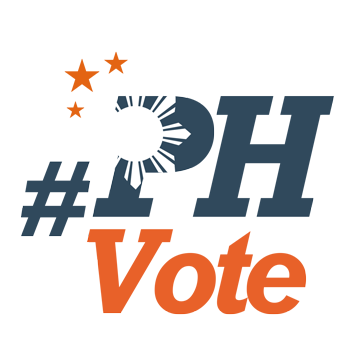 1
Petilla pushes for diverse energy mix

MANILA, Philippines – For former energy secretary Jericho Petilla, weaning the Philippines from its dependence on coal should not mean completely setting aside one energy resource in favor of another.
Petilla, who is running for senator in next month's elections, said that a mixed fuel policy involving diverse sources of energy should be encouraged. (READ: DOE pushes for fuel mix policy)
"We want renewable energy, but at the same time, we don't want expensive electricity," he said during the Rappler senatorial debate on Friday, April 8.
"The trick is not to be biased with one resource. The trick is a proper energy mix," he said, adding that the Philippines cannot be wholly dependent on one energy resource if it wants to continue economic development.
But this should be determined not just by one person, but by the Senate and House of Representatives.
Coal currently comprises 35% of the country's energy mix, but this could go as high as 70% from 2030 to 2050, according to the Department of Energy.
Renewable energy comprises 30% of the country's energy mix. The Philippines also imports 90% of its fuel needs. (READ: 'PH can rely on renewable energy as stable power source')
Petilla said he supports increasing the share of renewable energy sources, such as wind and solar power, in the energy mix. – Rappler.com
Who won in the 2016 Philippine elections?
Check out the 2016 official election results through the link below:
Check out the 2016 unofficial election results for the national and local races through the links below
For live updates on the aftermath of the May 9 elections, check out our extensive
2016 Philippine elections
coverage!