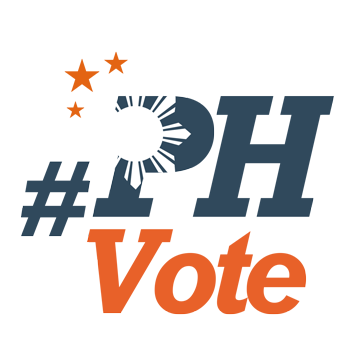 1
Comelec bans using cellphones in polling precincts

MANILA, Philippines – The Commission on Elections (Comelec) on Saturday, April 9, said it has banned the use of cellphones in polling precincts on election day.
"They cannot use it. And when we say 'use,' we don't just mean taking pictures. You also cannot send text messages and call," Comelec Chairman Andres Bautista said in Filipino during a news conference on Saturday.
When asked if it is an election offense to bring cellphones inside polling precincts, the Comelec chairman nodded.
Bautista said the Comelec implemented this rule in previous elections, and decided this year to ban cellphones again. He said the poll body discussed this on Tuesday, April 5.
The Comelec chairman explained that photos taken through cellphones, for one, can be used in buying votes.
He also said texting or calling can be used by politicians for other means of cheating.
'Healthy orderliness' sought
"Also, we want to maintain a healthy orderliness within the polling precinct," Bautista said.
He said the Comelec earlier thought of getting the cellphones from the voters, but that plan "is too complicated." Cellphones, for example, might be lost if the election inspectors keep these in storage facilities.
Bautista stressed: "The rule simply is, you cannot use cellphones inside the precinct. And this is only for the voters. This is not for the board of election inspectors. For instance, if there's an emergency, the election inspectors can use their cellphones. The voters can use their cellphones outside the precincts."
In Mandaue City, Cebu, election officer Ferdinand Gujilde earlier told SunStar that taking photos of ballots, as well as voting receipts, violates ballot secrecy.
He also said this is an election offense.
Explaining the ban on taking ballot selfies, Gujilde said: "As a voter, you're not allowed because voting is not about you, it's about the country. So why take a selfie?" – Rappler.com
Who won in the 2016 Philippine elections?
Check out the 2016 official election results through the link below:
Check out the 2016 unofficial election results for the national and local races through the links below
For live updates on the aftermath of the May 9 elections, check out our extensive
2016 Philippine elections
coverage!