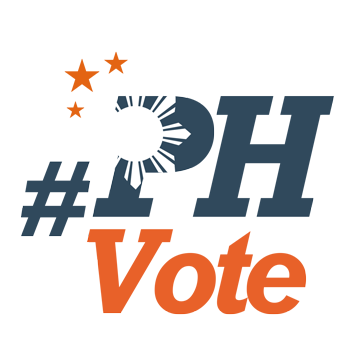 2
VP bets want to pass anti-dynasty law

MANILA, Philippines – All 6 vice presidential candidates are in favor of passing an anti-dynasty law in the country long populated by political families.
During the vice presidential debate on Sunday, April 10, vice presidential aspirants were asked if it is time to pass an anti-dynasty bill. The bill has languished in Congress for more than 3 decades.
Even Senators Ferdinand Marcos Jr, Francis Escudero, and Alan Peter Cayetano, who are all members of political clans, raised their hands, signifying they are in favor of the controversial legislation.
For Escudero, it is necessary to check the legal definition of a dynasty, but said it is more important that everyone is free to serve the country.
Marcos, for his part, said that people should not mind them being a part of a political family and instead look at their track record in public service.
Cayetano slammed Marcos' remark, noting the nuances of having candidates coming from political families.
"If Napoles' grandchild ran 30 to 40 years from now. Yes, he/she has nothing to do with the crimes of his/her grandmother. But the money he/she will use for campaigning, for paying local leaders, will come from stolen money," said Cayetano in Filipino.
Marcos was quick to rebut and highlighted that he was the only one among the legislators to pass a law with an anti-dynasty provision. Marcos was talking about the Sangguniang Kabataan (SK) Reform Bill he authored. Passed in late 2015, the bill prohibits relatives of local officials from running for a post in the barangay youth council.
Other candidates also expressed their views on political dynasties.
Senator Gringo Honasan II said the definition of political families must first be set before laying out any decision.
"Find out and apply it to every locality if a dynasty serves them right and then we make the decision," he said.
Camarines Sur Representative Leni Robredo, for her part, stressed that a study by the Asian Institute of Management shows that poverty in an area is directly related to the presence of political families.
Trillanes said he does not believe that people vote for a candidate according to his family name. – Rappler.com
Who won in the 2016 Philippine elections?
Check out the 2016 official election results through the link below:
Check out the 2016 unofficial election results for the national and local races through the links below
For live updates on the aftermath of the May 9 elections, check out our extensive
2016 Philippine elections
coverage!