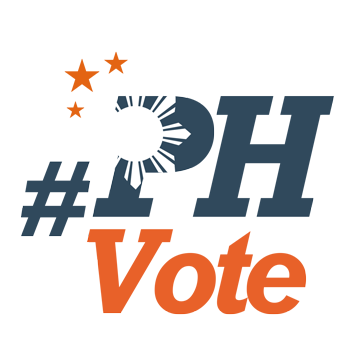 1
Why won't contractualization work in PH? Poor quality of life – Ople

MANILA, Philippines – Why does contractualization work in other countries and not in the Philippines?
Senatorial candidate Susan Ople was asked this question on Friday, April 22, during the last leg of Rappler's senatorial debates held at the FEU Institute of Technology in Manila.
For the former labor undersecretary, it has to do with the quality of life in other countries.
"In more progressive countries, salaries are sufficient, and even if you have contracts, you can plan ahead because you can set aside money [you can use] until you get a new contract," Ople explained.
She said in other countries, the contracts are skills-based, but in the Philippines, workers end up with "disposable jobs," where "
kahit sinong ilagay, wala nang pakialam
(they don't care who's hired).
"
Sa ibang mga bansa maganda quality of life. Dito sa Metro Manila, torture every day. Pumasok, umuwi, in between, torture din
(In other countries, there is good quality of life. Here in Metro Manila, it's torture every day. On your way to work, on your way home, in between, it's still torture)," she lamented.
"You have to look into the quality of life. [Here, we have to deal with] high cost of Internet and energy. Everything is high, and then your salary is low, then contractualization exacerbates all of that, because you don't even have a way to save, because you only have a job that's good for 5 months," she said in a mix of English and Filipino.
Meanwhile, longtime labor lawyer Allan Montaño, who is also eyeing a Senate seat, said he is for the abolition of regional wage boards that set different minimum wage rates across different regions.
For him, the existence of regional wage rates is no longer relevant, and a single national minimum wage should be put in place instead.
– Rappler.com
Who won in the 2016 Philippine elections?
Check out the 2016 official election results through the link below:
Check out the 2016 unofficial election results for the national and local races through the links below
For live updates on the aftermath of the May 9 elections, check out our extensive
2016 Philippine elections
coverage!