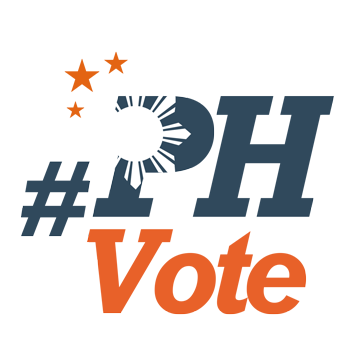 1
Comelec on data leak: We have to be accountable

MANILA, Philippines – The Commission on Elections (Comelec) on Friday, April 22, admitted that it should be accountable for the leak that compromised the sensitive data of at least 54.4 million Filipino voters.
"At the end of the day, the Comelec has to be accountable for the security that we provided to these data," Comelec spokesman James Jimenez told reporters.
Jimenez was reacting to the plan of the group Kontra Daya to sue Comelec over the data leak.
"I think talk of a lawsuit is a natural response to what happened, and I certainly cannot fault them for feeling that way," Jimenez said in a news conference.
He added that if Comelec critics "go ahead" and file a case, "then it will be something that we have to be prepared for."
'Accountability will come'
The Comelec spokesman was also asked how the poll body plans to hold itself accountable even without a case being filed by critics.
Jimenez replied: "I think we'll get to that when we get to that. At this point, really, our focus is on trying to mitigate the damage that has been caused, trying to minimize the problems that might arise in the future, and to minimize further the risk of it happening again."
"Accountability will come," he said. "I think, at this point, that's certainly beyond any sort of question. It's really just a question of when – when will accountability come."
This comes after hackers leaked sensitive information on at least 54.4 million voters in what is considered the biggest leak of private data in Philippine history. (READ: US aids Philippines in containing data leak)
Reacting to the data leak, Comelec Commissioner Rowena Guanzon said heads should roll in their agency "if there is gross neglect." – Rappler.com
Who won in the 2016 Philippine elections?
Check out the 2016 official election results through the link below:
Check out the 2016 unofficial election results for the national and local races through the links below
For live updates on the aftermath of the May 9 elections, check out our extensive
2016 Philippine elections
coverage!