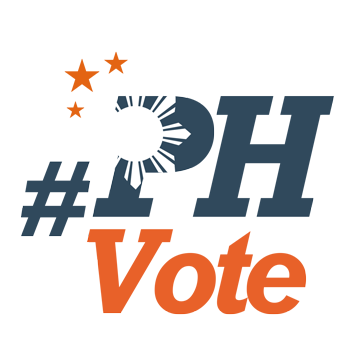 1
LP Cagayan de Oro congressional bet endorses Bongbong Marcos

CAGAYAN DE ORO CITY, Philippines – The congressional candidate of the administration's Liberal Party (LP) in this city's first district has abandoned his party's top national candidates.
After endorsing presidential candidate Grace Poe over LP standard-bearer Manuel Roxas II on Wednesday, reelectionist Representative Rolando Uy announced his support for the vice presidential bid of Senator Ferdinand Marcos Jr on Friday, April 22.
Uy's son Rainier Juaquin is LP's vice mayoralty bet. The congressman said that despite not supporting Roxas and running mate Leni Robredo, he remains committed to the local LP chapter.
Uy walked with Marcos into a packed function room at the Pearlmont hotel here on Friday. Before close to a thousand organizers and village leaders, he attested to Marcos' work when they were both members of the House of Representatives. (Marcos represented Ilocos Norte.)
"He visited me while I was just a barangay captain, and when I became a congressman, we worked together on several issues," Uy told the crowd.
Uy abandoned Roxas and Robredo after the standard-bearer threw his support behind Uy's rival, Lourdes Candy Darimbang.
Mayor Oscar Moreno, an LP member whom Uy continues to support, told the local Golstar Daily that he understood the congressman's grievances against Roxas and the LP national leadership. Uy waited for months for Roxas' endorsement, which didn't come.
Darimbang, for her part, told Rappler shed had always been Roxas' "secret candidate." She said she was the first choice of the LP national leadership to be the official congressional bet, but the local chapter opted for Uy, being the incumbent.
Darimbang was a consultant of the Mindanao Railway Project under the Department of Transportation and Communications (DOTC), which Roxas headed early on in the Aquino administration.
She is the wife of regional director Manny Darimbang of the Land Transportation Franchising and Regulatory Board, an agency attached to the DOTC. – Rappler.com
Who won in the 2016 Philippine elections?
Check out the 2016 official election results through the link below:
Check out the 2016 unofficial election results for the national and local races through the links below
For live updates on the aftermath of the May 9 elections, check out our extensive
2016 Philippine elections
coverage!