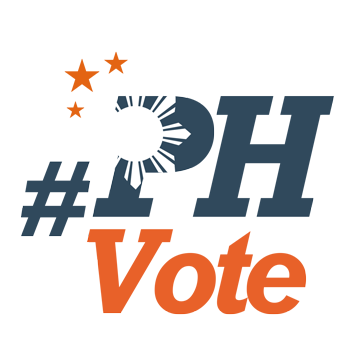 1
Escudero urges Comelec inventory of voter list

CAGAYAN DE ORO CITY, Philippines – Senator Francis Escudero urged the Commission on Elections (Comelec) to conduct an inventory of its list of voters, after hackers breached its database.
Escudero said in a news conference in this city before the weekend that if the hackers were successful in breaching the Comelec database, they might have appended the voter list with "illegal voters."
"Comelec must conduct an inventory, because if the hackers were able to get it out, they must have also the added to the list," he said.
Responding to questions, Escudero also said that Filipinos should "forgive" Comelec Chairman Andres Bautista for his much-criticized ballot replacement rule as he "doesn't know what he's saying."
The vice presidential candidate gave the reply when Rappler asked about the new rule supported by Bautista, which is feared to lead to the disenfranchisement of voters.
"You know, Chairman Bautista is a newbie in his job. Let's just forgive him because it looks like he doesn't know what he is saying," Escudero quipped.
Bautista had pushed for the new rule giving voters a replacement ballot, in case their ballots, through no fault of their own, are rejected by vote-counting machines.
Escudero said the proposal is "illegal and not allowed" as "the ballots are counted on a one ballot per voter [basis], and the excess ballots should be monitored and accounted and should be reported."
Marcos: Comelec chief accountable for leak
Senator Ferdinand "Bongbong" Marcos Jr, who was also in this city, said the Comelec should be held accountable for the data leak.
"Comelec has a lot to account for, all of us who registered give our confidence that they will guard it," Marcos said.
He shared the fear of others that criminals would use their personal information to commit crime.
"Who else will we hold responsible? This is a shortcoming of the Comelec and he (Bautista) is the head of Comelec. He has a lot to answer and account for, and we must seek accountability as soon as possible," Marcos said.
Cyber law and data privacy lawyers said on Saturday that the Comelec data leak is enough to impeach Comelec officials. – Rappler.com
Who won in the 2016 Philippine elections?
Check out the 2016 official election results through the link below:
Check out the 2016 unofficial election results for the national and local races through the links below
For live updates on the aftermath of the May 9 elections, check out our extensive
2016 Philippine elections
coverage!