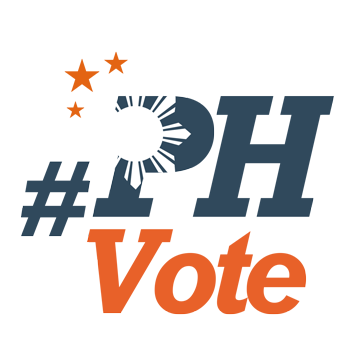 1
Duterte proposes OFW department

MANILA, Philippines – Rodrigo Duterte plans to create a department for overseas Filipino worker (OFW) concerns if he becomes president.
This was his response to a question during the last presidential debate on what each presidential candidate would do to help OFWs. The debate, held on Sunday, April 24, was held in Pangasinan and was hosted by ABS-CBN and Manila Bulletin.
"I propose to create one government [agency] only to take care of the OFW. Lahat ng kailangan ng permit, diyan nila kukunin sa administrasyon na 'yan (All the permits they need, they will get it from that agency). It's going to be a department to take care of them," he said.
This was the first time Duterte mentioned this plan in a public forum.
Duterte also proposed to establish a system of banks through which OFWs could channel their remittances.
"Second, I will create a bank para sa mga remittances nila (for their remittances), hindi na sila pupunta sa mga dicer (so they won't have to go to dicers). They can go to the bank and we will have a bank in every place where they are," said the Davao City mayor.
The 3rd part of his plan is to require diplomats and embassies to keep track of the whereabouts of every OFW in their country of assignment.
"Third, make it mandatory for the consul general or consul to keep track of all the Filipinos abroad and at the first sign of abuse and if they want to go home, libre na 'yan (it will be for free)," he said.
The Mindanaoan presidential bet elaborated that the government would take care of the plane tickets of abused OFWs who wish to go home. It would also foot the bill for their medical expenses.
If the OFW wants to have their employment contract suspended, the government would also assist in providing them legal aid.
Duterte has gained many OFW supporters for his strong statements on their protection and welfare.
He was vocal against the Aquino administration for allegedy allowing the tanim-bala (bullet-planting scam) in airports to victimize OFWs.
He was outspoken against a proposal of the Bureau of Customs to inspect balikbayan boxes sent by OFWs to their family members back home. – Rappler.com
Who won in the 2016 Philippine elections?
Check out the 2016 official election results through the link below:
Check out the 2016 unofficial election results for the national and local races through the links below
For live updates on the aftermath of the May 9 elections, check out our extensive
2016 Philippine elections
coverage!