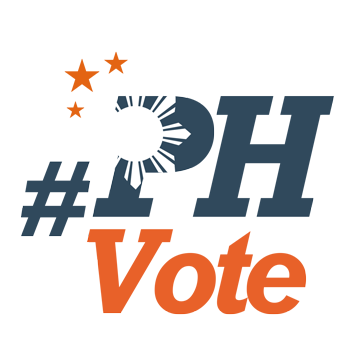 1
Santiago dismisses 'black propaganda': I will never quit

MANILA, Philippines – "I have been the subject of much black propaganda concerning my health. I have never been false to the Filipino people."
Senator Miriam Defensor Santiago took the chance to talk about her health during the face-off round of the 3rd presidential debate in Pangasinan on Sunday, April 24, after Davao City Mayor Rodrigo Duterte chose not to ask her a question.
"The moment I was diagnosed, I immediately called for a press conference and announced the status of my health," Santiago said, stressing that she has been transparent about her battle with stage 4 lung cancer.
WATCH: Santiago on questions about her health:"I'm almost normal now." #PiliPinasDebates2016 https://t.co/Ix0E86uTqE https://t.co/PL6ivrVfFn

— Rappler (@rapplerdotcom) April 24, 2016
Speculations have hounded Santiago's presidential bid because of her illness, even after she claimed that she already "won the battle."
She has not been that visible on the campaign trail compared to the 4 other presidential candidates, only campaigning to the youth by delivering speeches in universities.
Last month, Santiago skipped the presidential debate in Cebu because she had to participate in a clinical trial for a new anti-cancer drug, which she calls a "secret pill."
The senator, who is at the tail-end of pre-election surveys, looked livelier when she returned to the campaign trail after the clinical trial. But her performance during Sunday's debate indicated that she still seemed to be struggling.
At the end of the debate, however, Santiago issued a forceful statement to voters.
"I will never quit, I will never stop, I will never withdraw," she said.
WATCH: Santiago to detractors because of her sickness:I will never stop.I will never withdraw. #PiliPinasDebates2016 https://t.co/N4jpZBqvnE

— Rappler (@rapplerdotcom) April 24, 2016
– Rappler.com
Who won in the 2016 Philippine elections?
Check out the 2016 official election results through the link below:
Check out the 2016 unofficial election results for the national and local races through the links below
For live updates on the aftermath of the May 9 elections, check out our extensive
2016 Philippine elections
coverage!