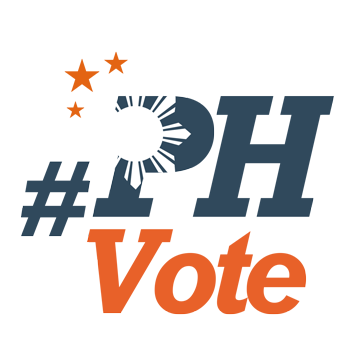 1
Angeles City vice mayoral candidate accused of vote buying

ANGELES CITY, Philippines – A vice mayoral candidate in Angeles City was accused of vote buying at a posh subdivision in Barangay Pampang on Friday night, May 6.
Lawyer Willie Rivera, running mate of Senator Lito Lapid under the local Lingap Lugud party, was quick to deny the allegation describing the vote-buying issue as "pure fabrication and desperate move by his opponents."
"It is a last-ditch effort to discredit me because they know that I am leading in the survey," Rivera said in the vernacular.
He added that there was no vote buying because no suspects were arrested and charged for violation of the Omnibus Election Code.
Rivera allegedly supervised the distribution of money to voters of Barangay Anunas at the Enclave Subdivision.
Police said Rivera also brought out from the police station his men, arrested for handing money to a group of voters.
But Rivera denied that the suspects are working for him. "I don't even know the names of those men," he said.
The local police allowed the suspects go away because there was no case of vote buying. The persons invited were not even identified, according to Rivera.
"Why would the [policemen] release individuals accused of vote-buying? It is very easy to fabricate stories and accuse somebody. They are desperate. That is a desperate move," Rivera said.
The lawyer added that he, together with broadcaster Rudy Simeon, was watching a show at The Mansion near the said subdivision before the incident.
Rivera stressed that he will not engage in vote buying because Lapid and the rest of their team are against it.
But incumbent Mayor Edgardo Pamintuan branded the move as an act of desperation.
"This is an act of desperation. They can smell defeat and they know that the only way they can gather votes is through vote buying. As city mayor, it is my duty to uphold the law and thwart lawlessness. Vote buying is against election law and is punishable by imprisonment," Pamintuan said in a statement.
The station commander in the area was reportedly relieved for the release of the suspects and failure to immediately act on the alleged vote buying activity. – Rappler.com
This article is republished under Rappler's content sharing agreement with the SunStar network in the coverage of the 2016 national and local elections.
Who won in the 2016 Philippine elections?
Check out the 2016 official election results through the link below:
Check out the 2016 unofficial election results for the national and local races through the links below
For live updates on the aftermath of the May 9 elections, check out our extensive
2016 Philippine elections
coverage!