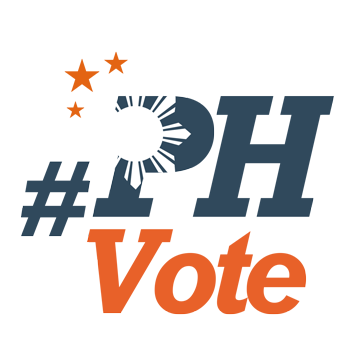 2
Cagayan gubernatorial bet accused of vote buying

TUGUEGARAO CITY, Philippines - A Cagayan gubernatorial candidate is facing accusations of vote buying after a raid of the Philippine National Police (PNP) yielded items for vote buying on Friday evening, May 6.
The Regional Public Safety Battalion (RPSB) found items including a voters' and recipients' list with signatures and P60,000 cash (in 500 bills) in the house of one Digna Puzon in the town of Pamplona in Cagayan province, PNP-Cagayan spokesperson Police Senior Inspector Ronnie Labbao told Rappler in an interview.
Police confiscated a sample ballot with the name of United Nationalist Alliance (UNA) gubernatorial bet Cristina Antonio, Agbiag Party List, and the house owner's son, Jonjon Puzon.
They also confiscated a brown envelope labelled with the name of the towns of Lasam, Ballesteros, Allacapan and Claveria, all from the Second Legislative District of Cagayan.
Labbao refused to term the incident yet as "vote buying," because they are still conducting an investigation.
Thirteen people were arrested and are now in their custody.
He added that around 300 people were seen lining up when police forces searched the area.

Antonio was quick in denying the accusations, saying she was also "shock" about the incident.
In a press conference on Saturday, May 7, Antonio said the police did not present a search warrant, and some of them were not in complete police and military uniform. She said she is planning to file a case against them.
Antonio added that a vehicle with the name Liberal Party (LP) tandem Manuel Roxas II and Leni Robredo was also seen with the police.
LP-Cagayan gubernatorial candidate Manuel Mamba later uploaded photos of the raid in his official Facebook account.
Mamba said the incident is "deplorable," adding that he will file a disqualification case against Antonio and the Agbiag Party List.
"Yes, of course, I will file a disqualification case. I am now talking to my lawyers... This is deplorable," Mamba told Rappler in a phone interview. – Rappler.com
Who won in the 2016 Philippine elections?
Check out the 2016 official election results through the link below:
Check out the 2016 unofficial election results for the national and local races through the links below
For live updates on the aftermath of the May 9 elections, check out our extensive
2016 Philippine elections
coverage!