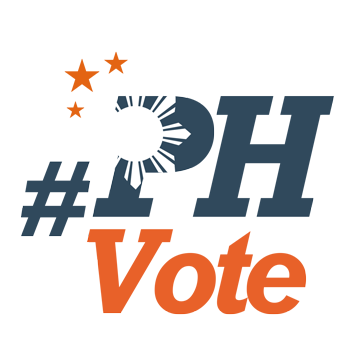 1
News, not surveys, more likely to shape voters' choice – Pulse Asia

MANILA, Philippines – Reports played up by news organizations have a bigger bearing on how voters choose their national leaders in the country than survey results, the head of polling group Pulse Asia Research, Incorporated said on Monday, May 9.
Pulse Asia president Ronald Holmes made the statement in a Rappler interview with Cheche Lazaro when asked whether surveys condition voters' minds on winning candidates, as criticized by some groups.
"Our surveys show 72% of the public watch news at least 4 times a week. Those are the things that we should consider. That reports that are played up in the news are the ones may basically shape or condition the minds of the voters regardless of who they support, whether they retain their support or shift it to another candidate," Holmes said.
He said Pulse Asia conducted a survey on the "most influential factors" that affect a voter's choice, and the top answer was news reports, followed by advertisements, and knowing the candidates as they barnstorm across the country.
He said that a candidate's winnability, survey results, and social media only earned single-digit ratings among the respondents.
Holmes also said that "family, friends, relatives are much more influential or tend to influence voting decision more than anything else, more than what they see in social media."
As for surveys, he said that if it were true that their results condition the public to prefer a particular candidate, then shifts in voter preference would not be reflected in pre-election polls.
"We saw shifts since we started the surveys in March 2015. We've seen some candidates leading in some surveys and then these candidates suddenly marginally declining or increasing. In that sense, if it was really mind conditioning, then the trend that this claim is happening could have been established from the very first [survey]," he said.
Holmes said that a survey "captures the disposition of the public at a specific point." and while it may influence voting behavior, it is "only one of those factors that can influence voting decisions"
"I would even venture to say that it's not the primary factor that would affect the voting decision. Their assessment of the character, events transpired that directly image or mirror what the candidate's character would be are the things that may create much more greater impact on the voting decision rather then the survey which just captures a moment in time," he said. – Rappler.com
Who won in the 2016 Philippine elections?
Check out the 2016 official election results through the link below:
Check out the 2016 unofficial election results for the national and local races through the links below
For live updates on the aftermath of the May 9 elections, check out our extensive
2016 Philippine elections
coverage!