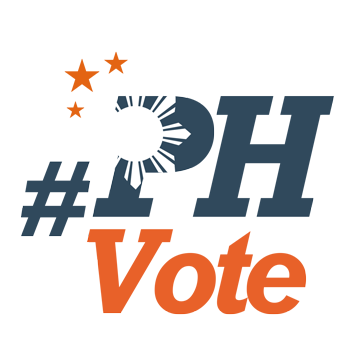 1
Polls close in most parts of Philippines

MANILA, Philippines (Updated) – Polls closed in most parts of the Philippines 5 pm Monday, May 9, ending a bruising 90-day campaign for over 18,000 elective positions, including the presidency.
Polling stations where voting machines were replaced were open until 6 pm.
Machine glitches marred the conduct of elections in the country of close to 55 million voters. At least 150 vote counting machines (VCMs) had to be replaced, according to poll Commissioner Rowena Guanzon.
At least 10 people died across the Philippines due to election day violence as gunmen attacked polling stations, ambushed vehicles, and stole vote-counting machines (VCMs), police reports said.
In Cebu City, a 46-year old female voter, died of cardiac arrest while she was waiting in line to vote.
Early voters encountered problems involving VCMs – from those that did not work to those that rejected ballots.
Aside from technical problems, there were also reports of vote buying, vote selling, campaign offenses, and other election-related incidents. Many of these incidents were reported through Rappler's #PHVoteWatch Map. – Rappler.com
Who won in the 2016 Philippine elections?
Check out the 2016 official election results through the link below:
Check out the 2016 unofficial election results for the national and local races through the links below
For live updates on the aftermath of the May 9 elections, check out our extensive
2016 Philippine elections
coverage!