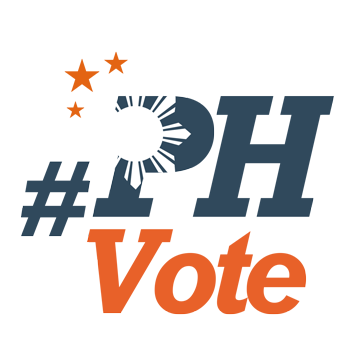 1
Enrile son losing in Cagayan congressional race

CAGAYAN, Philippines – The political reign of the Enriles in this province may soon come to an end, with comebacking representative Juan "Jack" Enrile behind rival Ramon Nolasco of the Liberal Party (LP) by more than 10,000 votes.
The LP is also on its way to controling the local government, with its gubernatorial bet Manuel Mamba leading by more than 13,000 votes with nearly 94% of votes cast already transmitted by early Tuesday, May 10, based on partial, unofficial results from the Commission on Elections transparency server.
Jack Enrile is the only son of Senator Juan Ponce Enrile. A former congressman, Jack Enrile ran but lost in the 2013 senatorial elections. He sought to reclaim his congressional seat in the 1st district in these elections.
With almost 94% of votes in, Nolasco had 85,119 votes against Enrile's 73,312. (READ: Cagayan election results)
This would be the Enrile's first taste of defeat in their home province. The Enrile patriarch also once served as congressman here.
Mamba, former presidential legislative liaison officer, has been behind LP's growth in the province, actively campaigning against the Enriles. In campaign sorties, he vowed to end Enrile's rule.
The Aquino government poured billions into various infrastructure projects in the province.
A week before the May 9 elections, President Benigno Aquino III came here to campaign for the LP tandem of Manuel Roxas III and Leni Robredo.
He led the inauguration of a bridge in Pamplona town and later met with hundreds of local leaders in the province, led by Manuel Mamba, Cagayan gubernatorial candidate and former Presidential Legislative Liaison Officer.
Mamba, whose platform is centered on eradicating blacksand mining and graft and corruption in Cagayan, described Aquino as "close friend."
Based on Tuesday's unofficial and partial results, it's Jejomar Binay who's dominating the presidential race in Cagayan. Binay's mother is from the nearby province of Isabela. The two provinces have been Binay's perennial bailiwicks. – Rappler.com
Who won in the 2016 Philippine elections?
Check out the 2016 official election results through the link below:
Check out the 2016 unofficial election results for the national and local races through the links below
For live updates on the aftermath of the May 9 elections, check out our extensive
2016 Philippine elections
coverage!