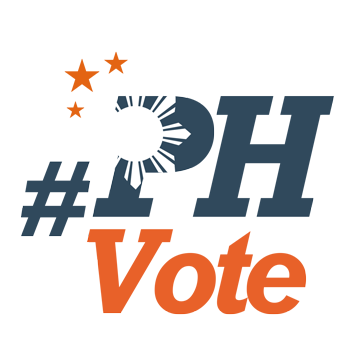 1
Poe wants Duterte's support for anti-drug wiretap bill

MANILA, Philippines – Senator Grace Poe, who conceded to presidential race front runner Rodrigo Duterte on Monday, May 9, wants his support for her pet bill against the proliferation of illegal drugs.
Poe said in a press conference that she is hopeful for the passage of Senate Bill 2139, which seeks to exempt law enforcement from wiretapping restrictions in drug-related cases.
The senator, who has 3 years left in her term, filed the bill in early 2016.
Duterte, whose platform centered on fighting drugs and corruption, had given himself just 3 to 6 months to accomplish his main goals.
Poe's proposal is meant to boost government investigation of drug trafficking cases.
A similar bill was introduced by senators Vicente Sotto III and Gregorio Honasan II in the 15th Congress, but it failed to pass in the House of Representatives at the time.
The justice department also proposed such a measure in 2015.
Current wiretapping restrictions
Exempting drug trafficking cases from the Anti-Wiretapping Law or Republic Act 4200 would allow concerned government agencies, through a court order, to listen, intercept, and record calls without the consent of the suspected parties in communication.
Nonetheless, the wiretapped communication cannot be admitted as evidence in trial under the country's rules of court.
In the Philippines, records show shabu or the poor man's cocaine is the drug of choice taken by an overwhelming majority of substance abusers – stirring violence at home and in the streets, fueling crime and gang wars.
Crimes already exempted from RA 4200 include treason, espionage, provoking war and disloyalty in case of war, piracy, mutiny in the high seas, rebellion, conspiracy and proposal to commit rebellion, inciting to rebellion, sedition, conspiracy to commit sedition, inciting to sedition, and kidnapping.
Poe conceded Monday night, after dropping to 3rd place in the presidential race based on the ongoing transmission of votes after polling precincts closed. – Rappler.com
Who won in the 2016 Philippine elections?
Check out the 2016 official election results through the link below:
Check out the 2016 unofficial election results for the national and local races through the links below
For live updates on the aftermath of the May 9 elections, check out our extensive
2016 Philippine elections
coverage!