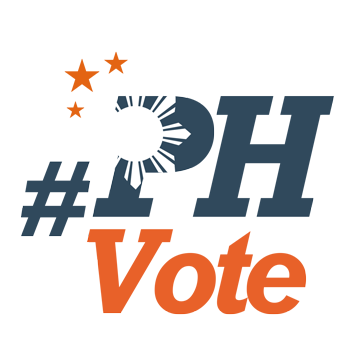 1
Señeres' daughter: Votes possibly people's way of honoring my dad

MANILA, Philippines – The daughter of former ambassador Roy Señeres, who withdrew from the presidential race shortly before his death last February, has shared her thoughts on why her late father still managed to get thousands of votes.
There were 24,784 votes for Señeres in the partial, unofficial tally as of 10:55 pm on Tuesday, May 10.
In a public Facebook post, Hannah Señeres answered some social media users' questions about her father, including why she thought people still voted for him.
"One can only surmise. My guess is that these are tribute votes from his loyal friends and supporters who wish to honor his memory, particularly the OFW families he was able to help during his lifetime. Other votes could be due to his political party who fielded and campaigned for a substitute although this was still being resolved by the Comelec," she wrote.
A former ambassador to the United Arab Emirates and representative of the OFW party list Partido ng Manggagawa at Magsasaka, Señeres was an advocate of labor rights. He was particularly opposed to contractualization.
His name stayed on the ballot even after he withdrew from the race because, as his daughter explained: "Our family requested the Comelec to remove his name from the ballot to which they replied that it was too late as printing was already underway."
Hannah also appealed to the public "for respect at this point that we are just 3 months into the grieving process."
"We are grateful to everyone who honored his memory," she added.
Here is Hannah's post in full:
– Rappler.com
Who won in the 2016 Philippine elections?
Check out the 2016 official election results through the link below:
Check out the 2016 unofficial election results for the national and local races through the links below
For live updates on the aftermath of the May 9 elections, check out our extensive
2016 Philippine elections
coverage!