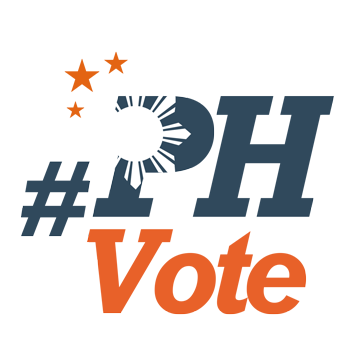 1
Mayoral bet wins in Numancia, Aklan by just 10 votes

AKLAN, Philippines – In a town in the province of Aklan, 10 votes separated the loser and winner.
Jeserel Templonuevo of the Liberal Party (LP) clinched the mayoral seat in Numancia, Aklan with 8,360 votes or 50.02%, while his rival, Pepito Iligan from the Nationalist People's Coalition (NPC), got 8,350 or 49.98%.
Of the 17 barangays, Iligan prevailed in Albasan, Aliputos, Badio, Camanci Norte, Dongon East, Dongon West, Laguinbanua West, and Marianos.
Templonuevo, son of former Numancia mayors Ernesto and Elvirita Templonuevo, dominated in Bubog, Bulwang, Camanci Sur, Joyao-Joyao, Laguinbanua East, Navitas, Poblacion, Pusiw, and Tabangka.
Templonuevo challenged Iligan, also a former Numancia mayor, after his younger brother and incumbent Numancia mayor Jozyl Isidore Templonuevo decided to relinquish his reelection bid.
According to the Commission on Elections (Comelec), 17,539 out of 19,908 registered voters or 88.10% voted in 34 clustered precincts in Numancia last Monday, May 9.
In the vice mayoral race, Romeo Ricafuente (LP) won by 527 votes in the final tally, after garnering 8,343 votes. His opponent, Bayani Cordova (NPC), had 7,816.
The winning municipal councilors were Mariel Cielo Coching (NPC) who got 8,760 votes; Jerome Vega (LP) with 7,759; independent candidate Rogelio Enero II with 7,624; Adelfa Regalado (LP) with 7,573; Minggot Ibabao (LP) with 7,224; Rose Nepomuceno (NPC) with 7,145; Pong Fernandez (LP) with 7,075; and Adolfo Iligan (United Nationalist Alliance) with 6,937.
The winning candidates were proclaimed on Tuesday, May 10 by the Comelec's municipal board of canvassers. – Rappler.com
Who won in the 2016 Philippine elections?
Check out the 2016 official election results through the link below:
Check out the 2016 unofficial election results for the national and local races through the links below
For live updates on the aftermath of the May 9 elections, check out our extensive
2016 Philippine elections
coverage!