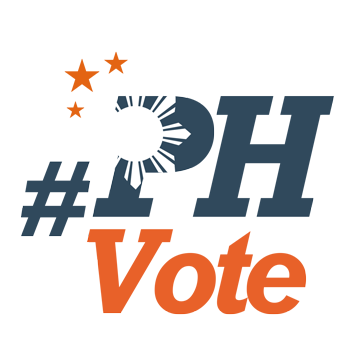 1
Comelec to double-check votes in 6 provinces

MANILA, Philippines – The Commission on Elections (Comelec) decided on Saturday, May 14, to double-check votes in at least 6 provinces, even if these had already been canvassed and "admitted" as valid.
Comelec Commissioner Christian Lim said the poll body sitting as the National Board of Canvassers (NBOC) wants to double-check "if any municipality has been omitted from the certificates of canvass."
The NBOC plans to do this by "creating subcommittees to compare the hard printed copies, as delivered by the provincial supervisor or the election officer...with the generated certificates of canvass as well as the statement of votes per municipality."
The NBOC initially wanted to double-check all COCs canvassed so far.
The NBOC has canvassed 108 out of 164 COCs from different provinces as of Friday evening, May 13.
Lawyers of candidates, however, objected to the original rule of having to double-check all COCs canvassed so far.
If they do so, they said, they "will go back to square one." This would be tantamount to a "recanvassing," one of the lawyers said.
'Primordial' duty: Reflect people's will
Responding to their concerns, Lim explained: "As far as the NBOC is concerned, our primordial task is to count correctly. We will not be constrained by technicalities. Our primordial duty is to reflect the true will of the people."
The NBOC later decided to limit the double-checking to the COCs that had been the subject of questions before being admitted.
In the words of Lim, these would be the COCs "that were properly objected to prior to admission and subject of a written motion."
The affected areas include the following:
Benguet
Ilocos Sur
Zamboanga del Sur
Misamis Oriental
Nueva Ecija
Iloilo
The double-checking is scheduled to begin on Sunday, May 15.
The NBOC is set to resume the canvassing of votes at 9 am on Monday, May 16. – Rappler.com
Who won in the 2016 Philippine elections?
Check out the 2016 official election results through the link below:
Check out the 2016 unofficial election results for the national and local races through the links below
For live updates on the aftermath of the May 9 elections, check out our extensive
2016 Philippine elections
coverage!