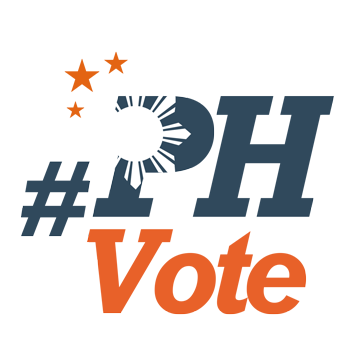 1
Duterte allies tried to convince him to join proclamation

MANILA, Philippines – Key allies of President-elect Rodrigo Duterte tried, but failed, to convince him to attend his proclamation on Monday, May 30, as the Philippines' next chief executive.
"I sent him messages. I said it's better if he could be present during the proclamation, and many of his supporters would be very happy," incoming justice secretary Vitaliano Aguirre II said.
Aguirre, also one of Duterte's lawyers, said many of the president-elect's supporters also tried to convince him to attend. Aguirre explained that volunteers, many of whom "spent their own money" to help Duterte, "would be very happy" to see him personally proclaimed as president-elect.
In the end, Duterte chose to skip the event because he found it "corny."
Aguirre said Duterte, after all, hasn't attended proclamation ceremonies for the past 3 decades that he has been in politics.
But the lawyer earlier said that in his personal opinion, "it's better" if Duterte attends Monday's historic event.
'Constitutional process'
"This is a constitutional process by the Congress of the Philippines, and I believe that…he must be one in upholding the process under the Constitution," Aguirre said on Friday, May 27.
The incoming justice secretary added: "The proclamation of the winning candidates needs the attendance of the president. So it's important that the process under the Constitution be complied with."
Aguirre on Monday said he made these earlier statements "because we would like to convince" Duterte to attend.
Unlike Duterte, Vice President-elect Leni Robredo attended her proclamation on Monday.
The proclamation ceremony comes exactly a month before Duterte and Robredo take their oaths as the top two leaders of the Philippines. (READ: Duterte and Robredo: At the helm of the nation)
Lawmakers proclaimed Duterte and Robredo on Monday after a record-breaking 3-day canvassing of votes in Congress. – Rappler.com
Who won in the 2016 Philippine elections?
Check out the 2016 official election results through the link below:
Check out the 2016 unofficial election results for the national and local races through the links below
For live updates on the aftermath of the May 9 elections, check out our extensive
2016 Philippine elections
coverage!