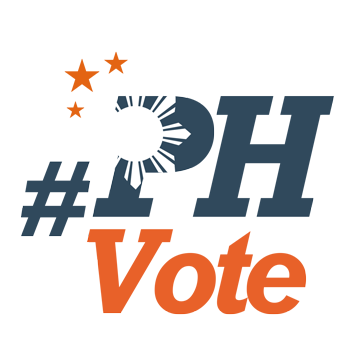 1
Weeks after polls, Comelec denies appeals vs Duterte

MANILA, Philippines – Just 3 days before President-elect Rodrigo Duterte takes office, the Commission on Elections (Comelec) on Monday, June 27, released a weeks-old decision declaring Duterte's presidential bid valid.
In this resolution dated May 31, the Comelec denied appeals to cancel Duterte's candidacy. The decision was signed by all of the poll body's 7 members.
It also affirmed a ruling by the Comelec First Division, dated February 3, dismissing 4 petitions against Duterte.
The Comelec First Division is composed of 3 out of 7 Comelec members – commissioners Christian Lim, Luie Guia, and Rowena Guanzon.
The poll body released a copy of the ruling to reporters after Comelec Chairman Andres Bautista was questioned for allegedly sitting on Duterte's case.
Bautista, who has been criticized for his supposedly "failed leadership," said the Comelec's ruling on Duterte had been promulgated weeks ago. (READ: 'Failed leadership' in Comelec: A memo waiting to happen)
In its May 31 ruling on Duterte, the Comelec said it was valid for Duterte to substitute for Martin Diño, the original presidential candidate of the PDP-Laban party.
The poll body also said it cannot bar Duterte's candidacy based on his alleged admission "that he engaged in extrajudicial killings," which was among the grounds "relied upon by petitioners."
The Comelec said claims of Duterte's involvement in extrajudicial killings fall "beyond the purview of this Commission's jurisdiction."
It added that "issues affecting the qualification of Duterte for the elective position of president must be ventilated and resolved before the Presidential Electoral Tribunal," which is the Supreme Court. – Rappler.com
Who won in the 2016 Philippine elections?
Check out the 2016 official election results through the link below:
Check out the 2016 unofficial election results for the national and local races through the links below
For live updates on the aftermath of the May 9 elections, check out our extensive
2016 Philippine elections
coverage!