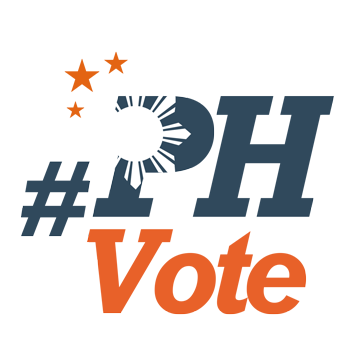 1
Comelec fines 4,600 candidates over unreported expenses

MANILA, Philippines – The Commission on Elections (Comelec) on Wednesday, July 15, said thousands of candidates in the 2013 elections will be asked to pay administrative fines for failing to report their campaign expenditures.
The Comelec said 4,677 candidates in 2013 face penalties "for failing to file their statements of contributions and expenditures (SOCEs)."
The penalized bets make up 10.5% of the 44,342 candidates, excluding party-list groups, in 2013.
"The slapping of fines on these erring candidates shows the resolve of the Comelec to strictly enforce campaign finance laws, rules, and regulations," Comelec Chairman Andres Bautista said.
Bautista said the fines against the candidates amount to around P52.3 million ($1.16 million).
The Comelec did not release the list of penalized candidates on Wednesday.
The poll body, however, said the list includes some incumbent officials.
Up to P60,000 in penalties
In imposing these penalties, the Comelec cited Section 14 of Republic Act 7166: "No person elected to any public offices shall enter upon the duties of his office until he has filed the statement of contributions and expenditures herein required."
The Comelec also said it earlier promulgated Comelec Resolution 9939, which "listed down the scale of administrative fines for candidates and parties who failed to file their SOCEs."
The resolution specifies the following fines:
For national parties and candidates for senatorial positions – P30,000 ($663) for first offense and P60,000 ($1,326) for second offense
For candidates for the positions of congressman, city mayor, and city vice mayor – P20,000 ($442) for first offense and P40,000 ($884) for second offense
For candidates for the positions of municipal mayor, municipal vice mayor, and municipal councilor – P10,000 ($221) for first offense and P20,000 ($441) for second offense
The Comelec is imposing these fines as it bolsters efforts to monitor campaign contributions and spending during elections. – Rappler.com
*US$1 = P45.24
Who won in the 2016 Philippine elections?
Check out the 2016 official election results through the link below:
Check out the 2016 unofficial election results for the national and local races through the links below
For live updates on the aftermath of the May 9 elections, check out our extensive
2016 Philippine elections
coverage!