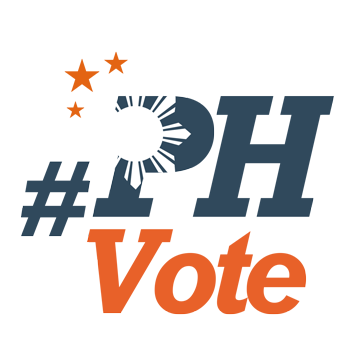 1
Comelec sets 25% ballot shading threshold for 2019 polls

MANILA, Philippines – The Commission on Elections (Comelec) has set at 25% the threshold for the shading on ballots to be considered in electoral protests in the 2019 midterm elections and in future polls.
The threshold was set in Comelec Resolution No. 10419, issued on Wednesday, September 5. This rule would apply in the May 13, 2019 elections and subsequent elections, said the poll body.
To guarantee that the votes "are not wasted due to inadequate shading or that no accidental or unintended small marks are counted as votes," Comelec said it calibrated the voting machines "to read as valid votes all marks that cover at least about 25% (when seen by the naked eyes) of the oval for each candidate" based on the chosen optical scanning technology.
The ballot shading threshold was put into question during the recount of votes for the 2016 vice presidential elections.
The camp of former senator Ferdinand "Bongbong" Marcos Jr, who filed the election protest after losing to Vice President Leni Robredo, argued that the threshold should be at 50%. (READ: Marcos to SC: 'Injustice' to change ballot shading rules in VP recount)
The Supreme Court, sitting as the Presidential Electoral Tribunal (PET) to handle the VP vote recount, earlier denied Robredo's motion to recognize the 25% threshold.
Robredo has asked the PET to reconsider its decision. Comelec has also told the PET that it "had set the ballot shading threshold at 25%" for the 2016 polls. (READ: Comelec to PET: Stick to 25% shading threshold or risk all elective posts)
Nonetheless, Comelec said it generally instructs voters to fully shade the ovals on ballots.
Since 2010, Comelec has been using an automated election system to count and canvass the votes. In this system, voters shade ovals beside the name of their chosen candidates on the ballot, then vote-counting machines will "read" these shades, count the votes, and electronically transmit the vote count to election servers when polls close. – Rappler.com