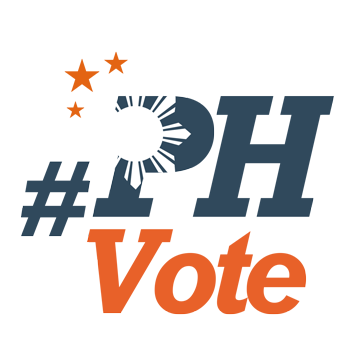 1
Comelec: Postponed COC filing can delay ballot printing

MANILA, Philippines – Postponing the filing of certificates of candidacy (COCs) can delay ballot printing and other activities of the Commission on Elections for the 2019 polls, Comelec Spokesperson James Jimenez said on Tuesday, September 11.
The Senate and the House of Representatives urged the Comelec on Monday, September 10, to move the filing of COCs to October 11 to 17. The Comelec had scheduled COC filing from October 1 to 5.
Sought for comment on the lawmakers' appeal, Jimenez told DZMM on Tuesday: "Malaki ang epekto niyan kasi uurong lahat ng activities eh. Parang domino 'yan eh. 'Pag tinumba mo ang isa, tumba lahat."
(That will have a huge effect because it will delay all the activities. That's like a domino. If you bring down one, you bring down all.)
Jimenez said postponing the filing of COCs, for one, can delay ballot printing. He said the Comelec aims to finalize the names on the ballot by the end of the year.
Referring to the filing of COCs, he said: "'Pag inurong natin 'yan, definitely lahat 'yan uurong. Baka Enero na, nag-iimprenta pa tayo (If we move that, definitely everything will move with it. We might still be printing ballots by January)."
Jimenez said the Comelec will formally discuss the lawmakers' suggestion in their en banc meeting on Wednesday, September 12.
The Comelec on Friday, September 7, released the schedule of COC filing through Resolution 10420, which, among other things, also relaxed the rules for the substitution of candidates in the 2019 polls. – Rappler.com