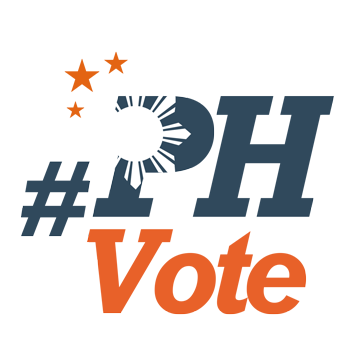 1
No extension for voters' registration – Comelec

MANILA, Philippines – There will be no extension for voters to register for the 2019 elections, the Commission on Elections (Comelec) said on Friday, September 28.
Voter registration ends Saturday, September 29.
Comelec has been implementing continuing registration over the years, with periodic breaks. This latest round of registration started last July.
"There will be no extension considering that we've been doing this since July also. Prior to that, we had a registration period that ended in November," Comelec spokesperson James Jimenez said during a press briefing.
READ: #PHvote: How to register as voter in the Philippines
Jimenez said individuals who are planning to go to registration centers on the last day should brace for long lines.
He gave assurances, however, that there will be priority lanes for senior citizens, persons with disabilities, and pregnant women.
As for Comelec personnel manning registration centers, Jimenez advised them to handle upset registrants "with a smile," noting the priority should always be to deescalate tense situations.
He recalled registrations in prior years wherein voters would get upset after not being able to register before the deadline.
Cut-off time
Registration centers will be open starting 8 am but Jimenez said he would leave it up to the discretion of personnel on the ground to determine cut off times.
Registration centers traditionally close at 5 pm but Jimenez said it would not be considered a violation if centers closed earlier or extended hours.
Beyond September 29, however, there will definitely be no extension.
Jimenez said the Comelec received over a million applications for new voters. This "exceeded expectations," he said, seeing as the Philippine Statistics Authority said there were about 800,000 people turning 18 before registration ends.
About 61 million voters are expected to participate in the May 2019 elections. – Rappler.com