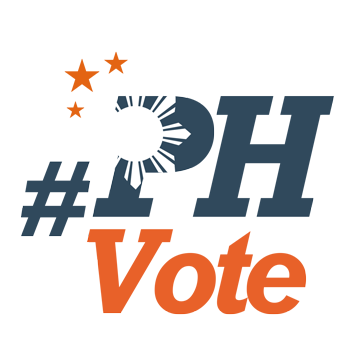 1
Dr Willie Ong runs for senator, banks on '10M FB followers'

MANILA, Philippines – Banking on his millions of Facebook followers, the popular Dr Willie Ong filed his certificate of candidacy (COC) for senator on Thursday, October 11, to push for health reforms through the Senate health committee.
"Walang doktor na nagsusulong sa committee on health (There's no doctor pushing for things at the committee on health)," the 54-year-old Ong said after filing his COC at the Commission on Elections (Comelec) in Intramuros, Manila.
Saying he idolizes Mother Teresa of Calcutta, Ong said he has always wanted to help more patients.
He added, "Kaya natin 'to ginawa kasi umabot tayo ng 10 million followers sa Facebook (We did this also because we reached 10 million followers on Facebook)."
Ong said he is running under Lakas CMD.
The filing of COCs runs from October 11 to 17, excluding weekends. (READ: Election fever heats up as filing of candidacies begins)
Ong is among the candidates banking on their huge social media following as they file their COCs.
Asked whether a huge Facebook following can help candidates, Comelec Commissioner Rowena Guanzon said, "If that can translate into votes, baka (perhaps)." She said, "Of course popular is going to be an important element of winnability." – Rappler.com