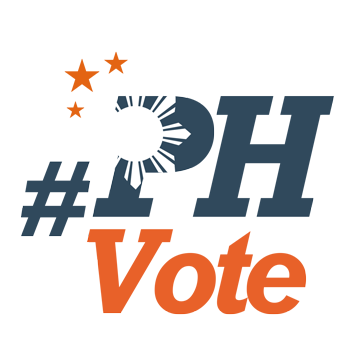 1
Leoncio Evasco Jr running for Bohol governor

MANILA, Philippines – Cabinet Secretary Leoncio Evasco Jr confirmed he will run for Bohol governor in 2019.
Evasco told Rappler on Friday, October 12, that he will file his certificate of candidacy "anytime before the deadline."
His plans to seek the governorship of his home province has been something of an open secret in Malacañang, but he has consistently denied it in the months leading to October.
Before being named Cabinet Secretary, Evasco was a 3-term mayor of his hometown of Maribojoc in Bohol. (READ: Jun Evasco, the former NPA rebel in the Palace 'snake pit')
He is credited with raising Maribojoc from a 5th class municipality to a 4th class one, primarily because of his focus on basic services, such as ensuring households' access to water and free hospitalization.
Before serving as a Bohol local executive, he spent 3 decades in Davao City as then-mayor Rodrigo Duterte's righthand man.
Duterte has often praised Evasco, a former priest and New People's Army rebel, for his high level of management skills.
Evasco first worked for Duterte as his campaign manager for his first mayoral campaign in 1988. When he won, Duterte picked Evasco as his chief of staff.
The mayor would again choose Evasco to be campaign manager of his 2016 presidential campaign.
As Cabinet Secretary, Evasco was initially put in charge of 12 government agencies related to fighting poverty. But last September 17, Duterte transferred 3 of these agencies out of Evasco's office.
Amid cries of rice shortage, Duterte also removed Evasco from the National Food Authority Council, the government's policy-making body on rice and food security, for supposedly engaging in a "turf war" with other officials and for supposedly being "too short-sighted."
Evasco had locked horns with NFA Administrator Jason Aquino, with whom he differed on the mode of rice importation the government ought to pursue.
Lawmakers, however, had defended Evasco, and blamed Aquino for mismanagement of the NFA and corruption.
Aquino eventually "asked to be relieved." – Rappler.com