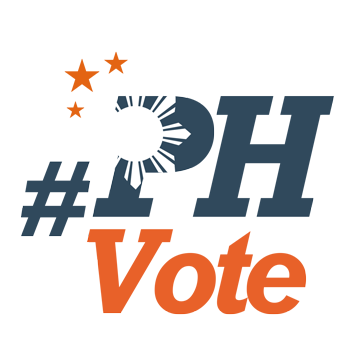 1
Mikey Arroyo to run for Pampanga congressman

MANILA, Philippines – Former congressman Juan Miguel "Mikey" Arroyo, son of Speaker Gloria Macapagal Arroyo, filed his candidacy for Pampanga 2nd District representative on Friday, October 12.
Arroyo filed his certificate of candidacy with the Commission on Elections office at the Pampanga Provincial Capitol.
He was accompanied by his wife Angela, their daughters Mika and Monique, several local leaders, and his supporters.
Arroyo is no stranger to the House of Representatives, as he represented the same district from 2004 to 2010 and later became representative for Ang Galing Pinoy party-list from 2010 to 2013.
In March, the Court of Tax Appeals acquitted Arroyo from his P27-million tax evasion case.
If he wins, Arroyo will be taking over the post to be vacated by his mother Gloria Arroyo, who is the incumbent Pampanga 2nd District congresswoman.
The former president turned Speaker previously said she planned to retire from politics once her 3rd term ends in 2019.
"Yes, [I am retiring], because we all have to move on. People do reach retirement age," said Gloria Arroyo in an ambush interview in Pampanga on August 30. – Rappler.com