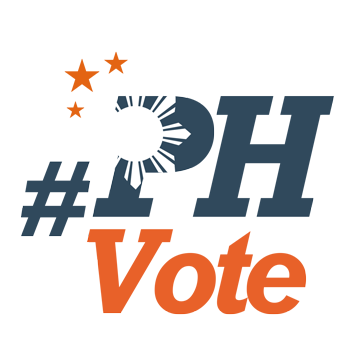 1
Junjun Binay formalizes bid for Makati mayor vs sister Abby

MANILA, Philippines – Former Makati City mayor Jejomar Erwin "Junjun" Binay Jr formalized his bid to become mayor again, officially kicking off a "Binay vs Binay" battle in the nation's financial capital for the 2019 elections.
He is expected to challenge his sister, reelectionist Mayor Abigail "Abby" Binay.
Binay filed his certificate of candidacy (COC) for mayor on Tuesday, October 16, reported DZMM. His running mate is Makati City 1st District Representative Monsour del Rosario, according to News5.
Binay was accompanied by his eldest sister, Senator Nancy Binay, when he filed his COC.
He earlier said that he "strongly considered" running for mayor, even if it meant going against his sister.
Abby earlier told Junjun to "give her a chance" to run for mayor again without him opposing her. She warned that the electoral battle would "divide" their family even after the polls.
Their father, former vice president Jejomar Binay, distanced himself from the sibling rivalry, saying that he would let the Makati voters decide. The Binay patriarch will run for 1st District congressman in 2019.
Junjun was dismissed from office in 2015 after the Office of the Ombudsman found him and other city officials guilty of the administrative charges of serious dishonesty and grave misconduct over anomalies in the construction of the Makati City Hall Parking Building II.
Abby then ran for mayor and won in the 2016 polls.
In May 2018, the Court of Appeals overturned Junjun's dismissal. Junjun said he can run again for mayor since there is no final and executory decision from the Supreme Court yet, an argument Abby dismissed. – Michael Bueza/Rappler.com