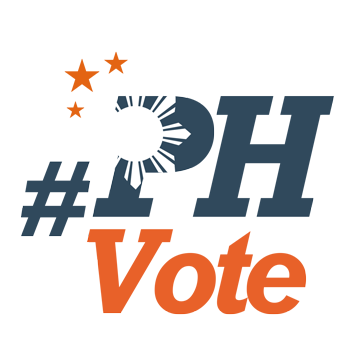 1
Pia Cayetano files COC, evades issue on Duterte OFW kiss

MANILA, Philippines – Taguig Representative Pia Cayetano filed her certificate of candidacy (COC) for senator on Tuesday, October 16, as she vowed to push for the rights of women and children.
But Cayetano evaded questions on one of the biggest women's rights issues under President Rodrigo Duterte: the President's treatment of women, in particular when he kissed a married overseas Filipino worker (OFW) in South Korea.
"First of all, I'm not the President's spokesperson so the President can defend himself and answer the questions with respect to his actions and his words. When it comes to my actions, I think my record speaks for itself," Cayetano said.
She then launched into a litany of bills she advocated, such as the reproductive health law and the divorce bill. She ended these lines saying: "With all due respect, I think my track record speaks for itself. I fought the hard battles."
Cayetano was then asked about her views – in particular – on the controversial issue of Duterte kissing an OFW.
Interrupting the question, Cayetano shot back: "Like I said, he can defend himself. I am not his spokesperson. Look at my track record. I will continue to fight for women, for children, for health care, and for education."
"But Ma'am, as a self-professed—," Cayetano was asked, with her immediately cutting the question.
"I'll take another question," she said.
Pressed for an answer, she was again asked, "As a self-professed spokesperson of women…?"
Cayetano cut the question one last time. "I'll take another question, please. I've answered already. Thank you." – Rappler.com