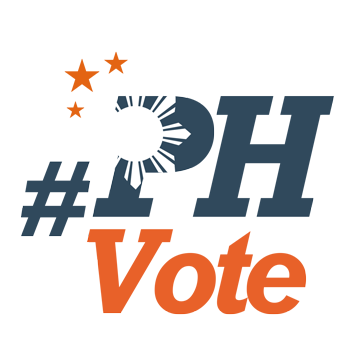 1
Enrile eyes Senate return in 2019

MANILA, Philippines (3rd UPDATE) – Former Senate president Juan Ponce Enrile is running for senator in the 2019 elections.
Enrile filed his certificate of candidacy through his lawyer Joseph Sagandoy around 3 pm on Tuesday, October 16.
Sagandoy quietly filed it at the Commission on Elections headquarters in Manila, and did not face the media to deliver a statement or answer questions.
Enrile, 94, confirmed earlier on Tuesday that he is eyeing a return to the Senate.
Asked for his reasons, Enrile said he decided to run because he wants to share solutions to the country's problems, which he supposedly studied for the past 3 years. He added that he also wants to help in the debate on federalism.
Enrile also said he would primarily use social media to campaign.
"I will use social media as an arena for campaigning. We are in the modern days to use technology. I might still go around and make appearances in rallies, travel to speak in radio stations," Enrile told Rappler in a phone interview.
Asked if he would seek President Rodrigo Duterte's help, the former senator said, "At the moment no, [but] if they will help me, I will welcome it."
Senate President Vicente Sotto III, stalwart of the Nationalist People's Coalition (NPC), said he will recommend Enrile's inclusion in their slate.
"I will support him and recommend his adoption [by the] NPC," said Sotto.
Enrile was a senator for 4 terms, covering 1987 to 1992, 1995 to 2001, and 2004 to 2016.
He faces plunder and graft charges over the pork barrel scam, after he was accused of pocketing P172 million in commissions when he allowed P345 million of his Priority Development Assistance Fund to be diverted to fake non-governmental organizations. Enrile was granted bail in 2015.
Lawmakers recently slammed Enrile, who was defense minister during Martial Law, for giving false claims about the rule of the late dictator Ferdinand Marcos. (READ: 'Repudiate' Enrile, Marcos attempt to revise history, says Nene Pimentel) – with a report from Paterno Esmaquel II/Rappler.com