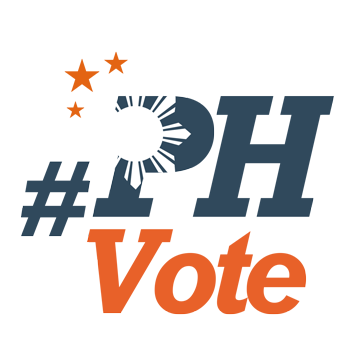 1
Arroyo sister-in-law seeks congressional seat in Negros Occidental

BACOLOD CITY, Philippines – The sister-in-law of former president and now House Speaker Gloria Macapagal Arroyo – Ma. Lourdes "Marilou" Arroyo Lesaca – is running for congresswoman of the 5th district of Negros Occidental.
She filed her certificate of candidacy (COC) on Tuesday, October 16.
Lesaca's brother, the late Ignacio "Iggy" Arroyo, was the district's congressman from 2004 until his death in 2012.
She, who is married to musician John Lesaca, recently transferred her voter's registration from Barangay Payao in Binalbagan town to Barangay 2, Isabela town.
Lesaca is endorsed by Love Negros, the political group of Vice Governor and gubernatorial bet Eugenio Lacson and 3rd District Representative Alfredo Benitez, who leads the Visayan Bloc in the House of Representatives.
She also has the support of other mayors from the district, as well as its incumbent congressman, Alejandro Mirasol, who is looking to return to the mayoral seat in Binalbagan in 2019.
Love Negros' initial bet for 5th district representative was Himamaylan City Mayor Agustin Ernesto Bascon, who later decided to run for provincial board member to give way to the congressional bid of Lesaca, following the endorsement of party leaders.
Lesaca said there's "a lot of unfinished business my brother left behind."
Once elected, Lesaca said among her priorities is the delivery of basic services because that's "always a necessity." She added she would like to help more people.
She said it was the local officials who urged her to seek the congressional position: "I'm very grateful to everybody because everybody has been supportive. I can't say enough thank you to all because everyone encouraged and help me."
Lesaca will most probably clash with incumbent 5th District Board Member Alain Gatuslao, son of former assemblyman Antonio Gatuslao, who served as legislative- executive officer during the term of President Arroyo.
The younger Gatuslao, who belonged to Governor Alfredo Marañon Jr's United Negros Alliance, has yet to file his COC for the 2019 elections. He has yet to announce his candidacy, either to seek re-election or to run for congressman.
Marañon already declared his support for Lesaca shortly after the latter filed her COC. – Rappler.com