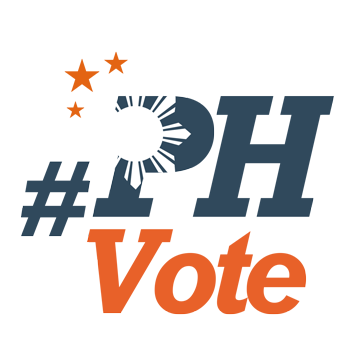 1
Andaya escapes 'assassination attempt' after filing COC for governor

MANILA, Philippines – Just after filing his candidacy for governor inside the Capitol Complex of Camarines Sur in Pili on Tuesday, October 16, House Majority Leader Rolando Andaya escaped what "police suspected to be an assassination attempt" on him, a statement issued by his office said on Wednesday, October 17.
Andaya just came out of the local Commission on Elections office building, when security officer Ray John Musa approached him and allegedly tried to pull out his gun strapped to his waist and shoot.
Musa reportedly lost control of the gun as it fell to the ground, the statement from Andaya's office said.
This alarmed Andaya and his companions, prompting his security close-in, retired police Chief Inspector Samuel Alaforte, and Lupi town Mayor Roberto Matamorosa to go after Musa and seize him and his gun.
Cops said the two were able to recover from Musa, who is assigned as one of the security guards at the provincial capitol, a .38 caliber TM Smith & Wesson revolver loaded with 5 bullets and without a serial number.
The two conducted a citizen's arrest, Bicol Region police director Chief Superintendent Arnel Escobal told Rappler in a text message on Wednesday, as the police were not immediately able to go to the scene.
Andaya's statement said Musa, 26, has been charged with attempted murder and illegal possession of firearms.
Andaya said he believes the alleged kill attempt was ordered by his political enemies in Camarines Sur. (READ: Mayors, vice mayors killed under Duterte gov't)
"Lalabas din naman siguro ang katotohanan at malalaman natin kung sino talaga ang nag-utos sa kanya. Hindi naman maglalakas-lob iyan kung walang matibay na kinakapitan (I suppose the truth will come out on who ordered him. He wouldn't dare do it if he didn't have anyone to depend on)," the House leader said.
He added that the supposed attempt will not discourage him from running, saying, "Kung akala nila matatakot ako, diyan sila nagkakamali. Wala nang atrasan ito (If they think that I would be frightened, they have it wrong. I will not pull out)."
Andaya is running against incumbent Governor Miguel Villafuerte, son of Camarines Sur 2nd District Representative Luis Raymund Villafuerte. – Rappler.com