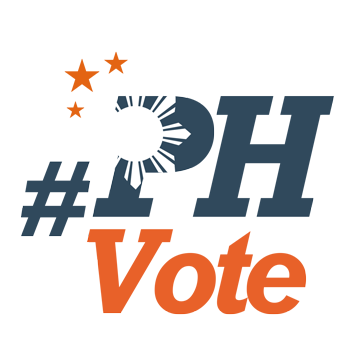 1
Comelec vows fair play in polls amid Bong Go issue

MANILA, Philippines – The Commission on Elections (Comelec) vowed fair play in the 2019 polls after bending its rules for resigned Special Assistant to the President Bong Go when he filed his certificate of candidacy (COC) for senator.
"The Comelec has always played fair, it has always been impartial in the performance of its mandate, and this election will be no different," Jimenez said in a press conference after the 5-day COC filing ended on Wednesday evening, October 17.
"The rules for elections are part of the promulgations of the Comelec, and again I think I speak for the commission, comfortably and with confidence, when I say that the commission will always be fair and transparent in our dealings with the candidates," he added.
The Comelec on Monday, October 15, bent its rules for the filing of COCs to favor the huge contingent of Go, who was accompanied by President Rodrigo Duterte in filing his COC.
The Comelec earlier restricted candidates to 4 companions each, but Go filed his COC with a delegation that included Duterte, former and current Cabinet members, and more than two dozen supporters and staff.
Comelec's independence
The Comelec is supposed to be an independent constitutional body.
The issue concerning Go created a negative perception among some Filipinos, who feel the Comelec gave special treatment to Go and might also give concessions to Duterte's other candidates.
But Jimenez assured the public on Wednesday, "The rules are very clear, the rules are always published, and we trust that those who are currently in the administration will respect the authority of the Comelec."

Presidential Spokesperson Salvador Panelo meanwhile denied that Go brought more than the allowed number of companions to the Comelec, and said there was no special treatment for Go.
Go was among the 152 senatorial aspirants who filed their COCs for the 2019 elections. Separately, 185 party-list groups expressed their intent to join the upcoming polls.
The filing of COCs ended at exactly 5 pm on Wednesday. – Rappler.com