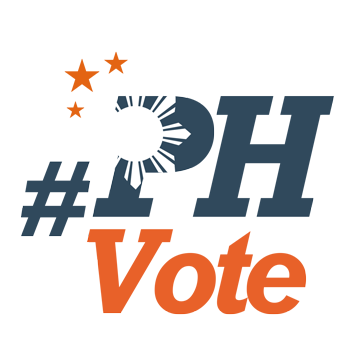 1
Sonny Angara fends off TRAIN law criticism as he files COC

MANILA, Philippines – Senator Juan Edgardo "Sonny" Angara fended off criticism of the Tax Reform for Acceleration and Inclusion (TRAIN) law, which he championed at the Senate, as he filed his certificate of candidacy (COC) for senator on Wednesday, October 17.
On Facebook Live, many viewers of his press conference after filing his COC blasted him as the "father of the TRAIN law," and said he should not be elected again.
Responding to criticism against him, Angara said there should be a "full implementation" of remedial measures to cushion the impact of the Duterte administration's tax reform law.
These measures include the expanded coverage of the conditional cash transfer program, assistance to public utility drivers, and even discounts on rice.
"Sana 'yon kung ma-implement, makakatulong sa ating mga kababayan (If those can be implemented, those can help our countrymen a lot)," Angara said.
He added in a mix of English and Filipino, "I'm sure TRAIN will be an issue in 2019, that will be discussed, and there will be talk about the pros and cons, we cannot avoid that. And we want the full implementation of the law."
The TRAIN law, which many Filipinos blame for the higher prices of goods, is indeed shaping up to be an election issue in 2019.
Senator Grace Poe, who submitted her COC for senator on Monday, October 15, scored the Duterte administration for unfulfilled promises that were supposed to cushion the impact of the TRAIN law.
Like Poe, reelectionist Senator Cynthia Villar was asked about the TRAIN law when she filed her COC on Monday. Villar justified her decision to sign the law, but said it was a "lesson learned." – Rappler.com