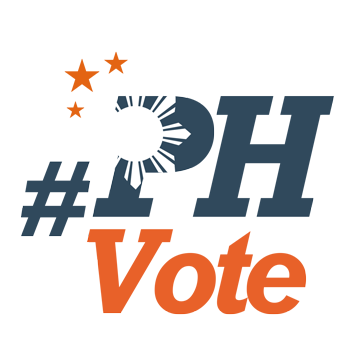 1
Mar Roxas seeks to block Senate bid of another Roxas

MANILA, Philippines – The leading opposition bet in the senatorial elections, Manuel "Mar" Roxas II, filed a petition seeking to block the senatorial bid of a person with the same surname – Lemicio Jesus "Lemy" Roxas.
Lemy Roxas, a 77-year-old mechanical engineer from Pampanga, is running under the Katipunan ng Demokratikong Pilipino (KDP), a political party composed of allies of President Rodrigo Duterte.
Mar Roxas, 61, filed the petition against Lemy Roxas on Monday, October 22.
The Commission on Elections (Comelec) declined to release a copy of Mar Roxas' petition. The camp of Mar Roxas has not released a copy of his petition as well.
KDP is a national political party that is registered with the Comelec. According to CNN Philippines, the party's members include pro-Duterte lawyers Glenn Chong and Larry Gadon, and Cristina Corona, wife of the late chief justice Renato Corona.
Like Mar Roxas, dozens of other potential candidates have filed petitions against other aspirants for the 2019 elections.
More or less 70 petitions have been filed at the Comelec headquarters in Intramuros, Manila, as of Tuesday, October 23.
In previous elections, aspirants for different positions have sought to block persons with the same surnames as theirs. Fielding an unknown candidate with the same surname is said to be one of the strategies used by political camps to confuse voters of popular ones.
In 2007, for example, then-senatorial bet Alan Peter Cayetano sought the disqualification of a certain Joselito Pepito Cayetano, who was allegedly used by his opponents to confuse his voters. – Rappler.com