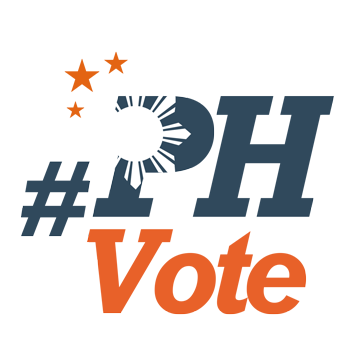 1
#TheLeaderIWant: Chel Diokno on legislation beyond human rights

MANILA, Philippines – Lawyer Jose Manuel "Chel" Diokno was an unlikely prospect for a senatorial candidate.
Diokno, the dean of the De La Salle University College of Law, keeps his public interviews short, sticks to the topic, and is averse to talking about issues that do not concern his cases.
The Philippine elections may be too much of a circus for a personality like his.
But he is his father's son.
Jose W. Diokno or Ka Pepe Diokno, icon of the Philippine human rights movement, was after all a senator.
At the moment, Chel Diokno is far from the vicinity of the so-called Magic 12 in recent surveys, despite handling high-profile cases under the Duterte administration.
He was among the Free Legal Assistance Group (FLAG) lawyers who sat on the side of retired Davao City cop Arthur Lascañas, who made an explosive public confession on the alleged Davao Death Squad, and President Rodrigo Duterte's supposed orders to kill.
When Lascañas went into hiding, Diokno took on the cases of victims of extrajudicial killings under the administration's war on drugs. He went to the Supreme Court (SC) to petition that the drug campaign be declared unconstitutional.
Last week, after the busy filing of certificates of candidacy, Diokno quietly filed another case at the SC on behalf of fishermen whose livelihood has been affected by unmonitored commercial fishing activities.
During the filing of his COC, Diokno was asked: You have a track record in handling human rights cases, but what can you contribute to other aspects of legislation?
Can he address inflation, job creation, or traffic, among others?
And his immediate problem: will he be able to withstand the nasty political fray, far from the orderly proceedings of a courtroom?
Does he have it in him to convince the tougher judge – the Filipino voter?
Tune in to our interview with Diokno on Thursday, October 25, at 6 pm. – Rappler.com