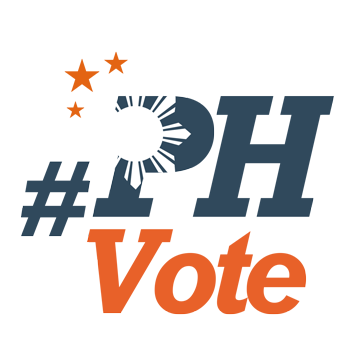 1
Senators seek to make premature campaigning a crime

MANILA, Philippines – The Senate committee on electoral reforms will push for a bill that would restore the provision in the Omnibus Election Code which prohibited premature campaigning.
Leila de Lima, Richard Gordon, and Aquilino Pimentel III authored Senate Bill 2064, which also seeks to redefine the term "candidate" as a person who has filed "his certificate of candidacy (COC) within the period provided by the Commission on Elections."
The bill will attempt to supersede a ruling by the Supreme Court in 2009 that voided Section 80 of the Omnibus Election Code which barred "any person, whether or not a voter or candidate…to engage in an election campaign or partisan political activity, except during the campaign period."
The Supreme Court voided the provision when it upheld Republic Act 9369 or the Poll Automation Law, passed in 2007. Under RA 9369, a person is only considered a candidate during the campaign period, which, in effect, took away any punishment for premature campaigning.
For the midterm elections, the campaign period starts February 12, 2019, for national positions, and in late March for local positions. It is obvious, however, that campaigning by some hopefuls started way before February, even before they filed their COCs in early October.
"The barrage of political advertisements on TV and radio and the obvious electioneering or campaigning by many candidates way before the start of the official campaign period in the last elections were too much to be ignored," Gordon said. (READ: EXPLAINER: Why 'candidates' can spend so much and not report it)
Gordon authored a similar bill recently, which the Commission on Elections (Comelec) said it supports.
"The unfair repercussions of this rule are far and wide. It propagates political inequality as it unduly favors rich or popular candidates over poor or less popular candidates. It also negates transparency and accountability as it shamelessly excludes such premature campaigning from the regulation of campaign finance and the limitations on election campaign and expenditures," Gordon said.
Senators Francis Pangilinan, Grace Poe, Loren Legarda, Emmanuel Pacquiao, Francis Escudero, Nancy Binay, Sherwin Gatchalian, Risa Hontiveros, Majority Leader Juan Miguel Zubiri, and Minority Leader Franklin Drilon also signed the committee report. – Rappler.com