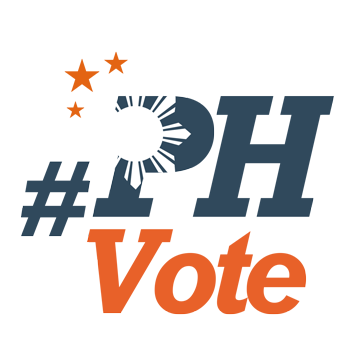 1
Año wants PDEA to release new drug list ahead of 2019 elections

MANILA, Philippines – Interior Secretary Eduardo Año wants the Philippine Drug Enforcement Agency (PDEA) to release another list of local officials with alleged drug links ahead of the 2019 elections.
Año made the statement in a chance interview on Tuesday, November 6, when asked for comment on PDEA's announcement that it kept a list officials – from municipal and city councilors to governors – who are allegedly involved in illegal drugs. (READ: PDEA: Drug-linked governors, congressmen, mayors to be named next)
"Para sa akin, gusto ko ilabas talaga 'yan para makita ng mga tao kung sino ang dapat iboto at hindi (For me, I really want that to be released so that people would know who to vote and not vote for)," he said.
Why does this matter? PDEA is currently waiting for the go-ahead of President Rodrigo Duterte to release another drug list like the controversial one it issued prior to the barangay (village) elections in May.
Año expressed hope that should another list be released, political parties would be forced to drop supposed narco-politicians from their campaigns as early as possible.
"We also want political parties not to field candidates in the drug list," Año said.
Is the drug list credible? The former military chief said he was confident that the unreleased drug list would be well-vetted by the time PDEA publicizes it. He noted that the names would be thoroughly checked by 4 government agencies. (READ: Duterte narco list now 6,000 names long and counting – PDEA)
The so-called "adjudication committee" of 4 includes PDEA, the Philippine National Police, the Intelligence Service of the Armed Forces of the Philippines, and the National Intelligence Coordinating Agency.
"Kapag napasok ka sa drug list, well-vetted 'yan. Ang pagkakaiba lang kasi 'yung conviction sa court, it's a different thing, beyond reasonable doubt. But to the vetting, 4 na agencies," Año said.
(If you are included in the drug list, that is already well-vetted. The difference is that with the conviction in court is a different thing, it's beyond reasonable doubt. But the vetting consists of 4 agencies.)
PDEA came under fire over the release of its first drug list ahead of the barangay elections in May, as the evidence gathered against those on the list were not strong enough to provide"airtight" cases, as PDEA chief Aaron Aquino himself admitted then. – Rappler.com