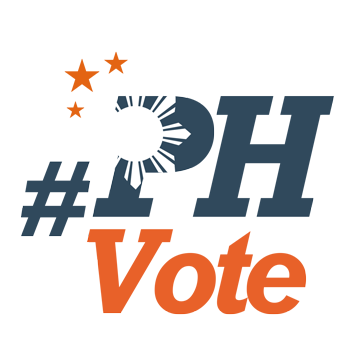 1
Defenseless vs inflation? 'Gov't should listen to people,' says Tañada

MANILA, Philippines – Instead of insisting that it is defenseless against rising inflation, the government should have the "political will" to listen to the people who have been bearing the brunt of higher prices.
Opposition senatorial candidate Erin Tañada gave the suggestion in #TheLeaderIWant interview with Rappler on Monday, November 5, while discussing how the government can help ease inflation.
He suggested the suspension of the excise taxes imposed in 2018 as well as the lowering of the value-added tax as ways to curb inflation, which remained steady at 6.7% in October.
"These can immediately address the issue on inflation. These are two options which can be studied further, that can be easily implemented by this administration if it has the political will to listen to the people," said Tañada.
"It can't say that the poor are crybabies. The President can't say, 'Surrender ako, wala akong magagawa.' Meron. (The President can't say, 'I surrender. I can't do anything about this.' He can do something about it). He has the power as the President to do these things," he added.
The former Quezon congressman and House deputy speaker then slammed President Rodrigo Duterte's economic managers, saying they "don't like to have their ear on the ground."
"So I believe that it just shows that the administration or the economic managers don't like to have their ear on the ground. This is the reason why I mentioned during the launch that the party and the candidates that we present know how to listen, to learn, and to act," said Tañada.
Though he did not mention any names, Tañada seems to be hitting Budget Secretary Benjamin Diokno in particular.
Diokno said in March that Filipinos should "be less of a crybaby" amid the high prices of fuel and basic commodities.
In May, Diokno also said Filipino workers only need to be hardworking so they will not go hungry. But in October, the budget chief told Filipino laborers they should not be pushing for higher wages amid high inflation. (READ: 6.8% inflation? Diokno says 'no big difference')
For Tañada, the additional excise taxes being imposed are "anti-poor."
"Now, it is my opinion that the excise taxes that were imposed are anti-poor. So I would not have agreed to the imposition of excise taxes. I would look at other means to raise revenue," said Tañada.
He added he would have voted no had he been a senator when the Tax Reform for Acceleration and Inclusion (Train) Law was put up for a vote.
To help address inflation, Finance Secretary Carlos Dominguez III said Duterte will suspend the second round of higher excise tax on fuel under the Train Law..
Duterte also issued an executive order institutionalizing barter trade in Mindanao and creating 3 "barter ports" in Sulu and Tawi-Tawi to facilitate this type of trade. – Rappler.com